Berlin – South Africa's Navi Pillay and Ron Popper of Switzerland have resigned from FIFA's governance commission, the ruling football body confirmed on Thursday.
The former United Nations High Commissioner for Human Rights, Pillay had worked in the commission since January.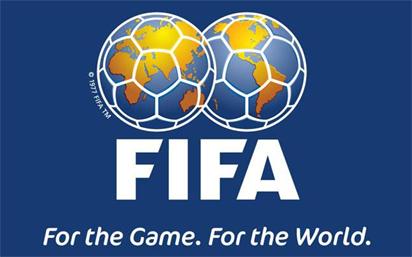 Popper is also a human rights expert.
Pillay and Popper were two of four independent members of the commission.
The news came a week after the commission's previous chairman Luis Maduro of Portugal was controversially not nominated for another term by the FIFA council.
Maduro was replaced by India's Mukulo Mudgal at the FIFA Congress in Bahrain on May 11.