…accuse DISCO of flouting NERC directive
By Chimaobi Nwaiwu
AWKA—RESIDENTS of Odume Obosi in Idemili North Local Government Area, Anambra State, yesterday protested against the Enugu Electricity Distribution Company, EEDC, over what they called refusal to respect and obey the agreement they reached with them at National Electricity Regulatory Commission, NERC, Forum.
The Odume Obosi residents led by their chairman, Pastor Chizoba Nnadiogu, and other members of his executive, alleged that EEDC has deliberately refused to obey the directive of NERC not to disconnect their light and provide prepaid meters for them. They alleged EEDC was demanding N10,000 bribe from them and using estimated billing method thereby, giving them outrageous bills.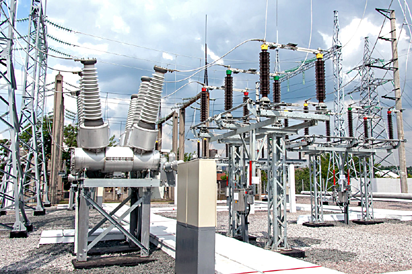 The residents displayed placards with various inscriptions as, 'Prepaid meter is our right, give it to us;' 'EEDC respect NERC directive over disconnection'; 'Inhabitants of Odume Obosi says no to estimated billing method'; 'EEDC prepaid meter is free, stop selling it'  and many others.
They marched from Ilo Okoye Avenue, Mike Obidike Street to other streets in the area and then to Nkpor Old Road, from where they marched into Alliance Company, where EEDC has office, to register their anger.
The protest would have turned  violent when the protesters sighted some officials of EEDC who were on disconnection exercise. However, the danger was averted when the officials took off as some of the youths made efforts without success to apprehend them.