Daud Olatunji
ABEOKUTA-The General Managers of Ogun State Broadcasting Corporation , Engr. Tunde Awolana, General Manager, Ogun State Television Engr. Dele Bolujoko have been ordered to proceed on compulsory retirement from the Public Service of Ogun State.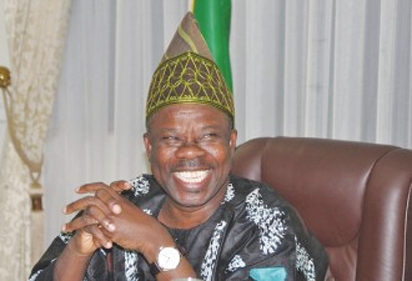 The state governor , Senator Ibikunle Amosun on Wednesday reportedly accepted the notices of voluntary retirement with effect from the affected general managers .
The Head of Service, Abayomi Sobande in a statement said the retirement of the two affected general managers takes immeidate effect .
He said "on behalf of the Governor of Ogun State, I wish to seize this opportunity to appreciate the contributions of these General Managers to the development of the State and wish them success in their future endeavours.
"The Most Senior Management Staff of the two Government Agencies are hereby directed to take over the Management of the Agencies pending further directives from the office of the Head of Service",he said .