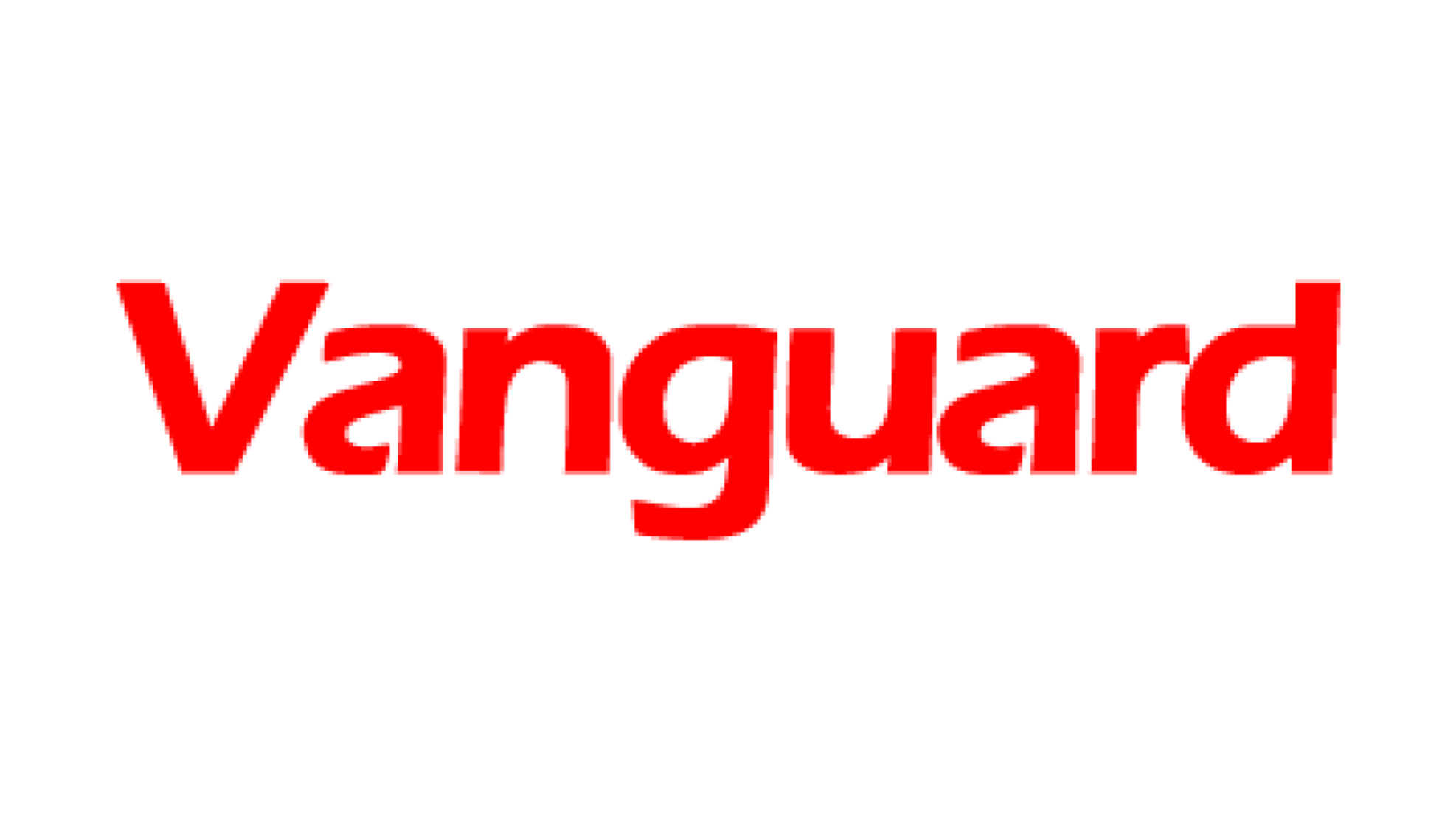 By Emmanuel Ayungbe
UYO—Chief Medical Director of University of Uyo Teaching  Hospital, Professor Etete Peters,  has disclosed that over 15 million Nigerian are suffering from asthma caused by air pollution .
Professor Peters, who is also the President of Nigeria Thoracic Society, NTS, made the disclosure, in Uyo on the occasion of 2017 World Asthma Day.
He said that air pollution was an important trigger for asthma, adding that most common causes of air pollution in Nigeria include biomass fumes, cigarette smoke and motor vehicles exhaust.
He explained that studies have shown that the environment has huge impact on asthma exacerbation whether from cigarette smoke or pollution within the atmosphere.
This he noted, underscores the theme of this year's celebration, Asthma-Better Air, Better Breathing.
''We should wage war against cigarette smoking, provide services to help current smokers quit and prevent initiation of cigarette smoking in our population.
''Asthma is much more common than we think, we need to see health providers if we have any symptoms suggestive of asthma."
Professor Peters added that asthma could be well managed and person with a diagnosis can live a normal life.
"Its symptoms include recurrent cough, wheezing, shortness of breath, chest tightness, which is worse when exercising or in the night and can be relaxed with bronchodilator.
"These symptoms escalate when the patient has acute illness, breathlessness, anxiiety, restlessness and a sweaty child turns bluish because there is insufficient oxygen in the blood."
''The key to good health is to take medications as prescribed and avoid all known trigger and promptly seek medical treatment if symptoms persist despite taking prescribed medications."
He disclosed that the Nigeria Thoracic Society,  as an umbrella body of all professionals involved in respiratory care has over the years committed its self to regular and continuous update of its members and health workers in general on the management of airways diseases, including asthma.