By Ephraim Oseji
In search of pragmatic solution  to Nigeria's high youth unemployment, it was  a gathering of  people representing different nationalities and spheres of human endeavor when Youths Off The Street Initiative (YOTS), a Nigeria-based non-governmental organisation (NGO), launched US$12.5 million international fund-raising campaign at  Grange Beauchamp Hotel, London.
Speaking at the event, the  founder and Chairman of  YOTS, Comrade Kennedy Iyere, said the  goal of his organisation was to empower Nigerian youths  to live above unemployment, idleness, poverty and the crimes associated with them.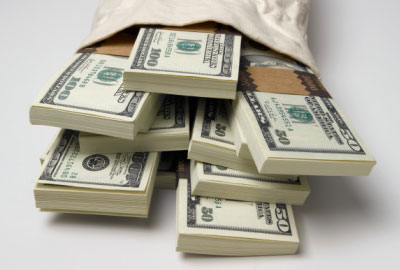 He explained that  the project was  on a mission to help build a prosperous Nigeria where youths are active contributors to entrepreneurship and employers of labour.
Iyere, who noted that Nigerian youths lacked  the funds  to turn their skills and business ideas into realities, said, "Youths Off The Street US$12.5 million fund raising campaign is an international project operating through the platforms of philanthropy, charity, profit-generating business and financial investment in sourcing and raising funds to support Nigeria's youth enterprise in  agriculture, food production and other key sectors of the economy".
He stressed the need to tackle Nigeria's mass unemployment of youths, saying, "It is a  time-bomb waiting to explode with damaging consequences".
The ceremony was chaired by Babatunde Loye, Chairman of the Central Association of Nigerians in the United Kingdom (CANUK), while former Mayor of the London Borough of Enfield, Kate Anolue,. co-chaired.
In their keynote remarks, Loye and  Anolue expressed their gratitude to  Iyere for the patriotic spirit and the goodwill behind the creation of Youths Off The Street Initiative.