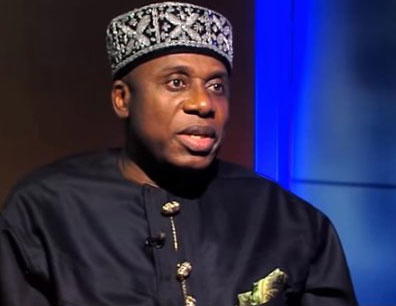 Amaechi
The Minister of Transport, Rotimi Amaechi, has said that he is not corrupt and does not like money.
Ameachi made this remark on Saturday in an interview with ChannelsTV.
During the interview, Amaechi was asked if he is corrupt, responding he said "I try as much as possible not to annoy God by saying I am honest but with all modesty, I am an honest Nigerian, and there are very few honest Nigerians".
See video bellow: