By Ayo Onikoyi
Top Yoruba actor and movie maker, Kunle Afod who has trained many Yoruba actors and produced scores of films may have a secret admirer many have no knowledge about.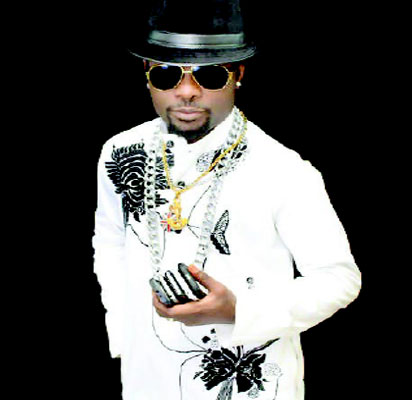 As a movie producer, his intent is probably to present the lady with her first movie role, a Ghanaian, who goes by the name Vickie Ama. She's a highly endowed ebony beauty with 'frontal attack' that comes blazing with two Mauser guns.
Though Afod is not this lady's only admirer, there are thousands of them on the Instagram, each liking many of her sensual pictures. But the curious thing about the movie maker is that there's no picture of the lady posted on Instagram  that he didn't 'like. And the lady to date has posted over 400 pictures and Afod is always the first to like them- everyone of them.