By Yinka Kolawole
LAGOS — Efforts by the Central Bank of Nigeria, CBN, to ensure stability in the foreign exchange market seem to have started yielding results, with indications of excess forex liquidity in the market.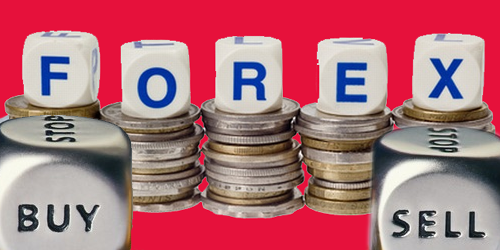 Indications of excess liquidity in the market emerged last Thursday as the apex bank offered $100 million for bid and operators could only buy a little over $39 million.
With this development, market analysts opined that the Naira is set to firm up against major currencies, such as the dollar and pound sterling this week.
Recall that the CBN, last week, opened a special forex window for Small and Medium Enterprises, SMEs, to enable entrepreneurs import eligible finished and semi-finished items not exceeding $20,000 for an enterprise per quarter.
That was in addition to the special intervention in the Bureau de Change, BDC, segment of the foreign exchange market which resulted in each operator accessing $20,000, against the earlier stipulated $10,000 per week.
CBN's Acting Director, Corporate Communications, Mr. Isaac Okorafor, said: "The special interventions were necessitated by its findings that a large number of SMEs were being crowded out of the forex space by large firms and also service genuine demand for invincibles like tuition fees, medical  and personal/basic travel allowance."