It's fair to say that Carlo Ancelotti is something of an expert on Real Madrid, and the Bayern Munich boss professed as much when giving his verdict on Los Merengues' out-of-sorts frontline.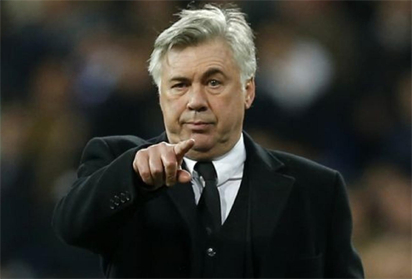 Whether Karim Benzema, Gareth Bale, and Cristiano Ronaldo are or aren't on their best form going into the quarter-final match-up with the Bundesliga leaders, Ancelotti would still prefer not to see them on the Allianz Arena pitch.
"Without BBC in the team it is not a problem and I think Zidane thinks the same.
"I prefer it if BBC weren't to play, I prefer Cristiano to be on the bench, Benzema in the stand, and Bale watching at home."