By Ugochukwu Alaribe
ABA—Piqued by what he described as the mismanagement of some schools handed over to churches and individuals identified as original owners by the Abia State government, the traditional ruler of Ehere autonomous community in Obingwa council area, Eze Young Nwangwa, has called on Governor Okezie Ikpeazu to take over the schools.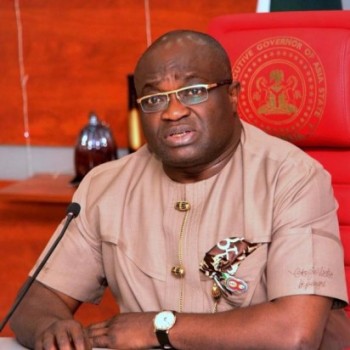 Abia State Government, during the administration of Theodore Orji, had in September 2012, handed over schools to churches and individuals identified as original owners.
The monarch insisted that most of such schools have been mismanaged, lacking qualified teachers, having dilapidated buildings, while part of the schools' lands were sold off to the public.
Eze Nwangwa, who stated this while reacting to the recent destruction of a shopping mall being built at Secondary Technical School, Aba, by the state government, called on the governor to save the educational future of the students studying in such a school.
He called on the state government to declare a state of emergency on the Secondary Technical School located in his community, adding that the institution which was handed over to an individual is now a pitiable sight.