Abuja—Senator Donald Alasoadura, Chairman, Senate Committee on Petroleum Resources (Upstream), has assured that the Petroleum Industry Governance Bill will be passed latest this March.
Alasoadura said this at a plenary yesterday in Abuja to discuss new legislation and policy to transform the oil and gas sector.
The plenary, which held on the margins of the 16th Nigeria Oil and Gas Conference and Exhibition, NOG, had six discussants to proffer solutions on how government policies could develop the oil sector.
According to Alasoadura, the Petroleum Industry Governance Bill will, by the end of March, go through its third reading.
The bill seeks to address all governance-related issues in Nigeria's oil and gas sector.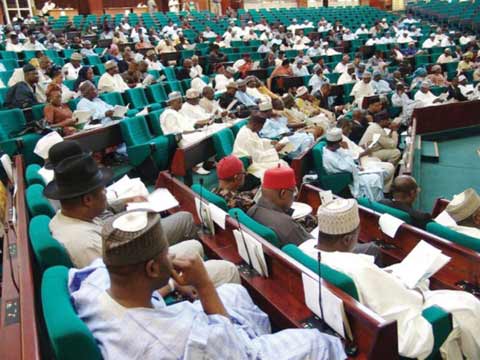 "Once a bill gets to its third reading, it is as good as passed. We are expecting the bill to be passed in March or latest by April.  The Local Content Law will also be properly taken care of.
"We have asked for areas of amendment from the Executive Secretary and we will be glad to do it. We know we need laws that are in line with international standards.
''We need an NNPC that will be smooth, commercially oriented, that can run smoothly and make money," he said.
He said the legislators decided to have only one regulatory body in the sector to ease the process of doing business and attract more investments.
"That it takes time like a year to set up a business in the industry is an aberration.  We are thinking of when we have a timeline for all businesses to be completed within six months," Alasoadura added.
Also, Mr Simbi Wabote, Executive Secretary of Nigerian Content Development and Monitoring Board, NCDMB, said the time had come for local content to grow.