By Emeka Anaeto, Business Editor
On the heels of the  concern on the stability of the banking industry expressed by the Central Bank of Nigeria, CBN, after its Monetary Policy Committee, MPC, meeting last Tuesday, Fitch Ratings, a global financial and economic watchdog, has said that Nigerian banks will continue to face challenges this year, following an extremely difficult 2016.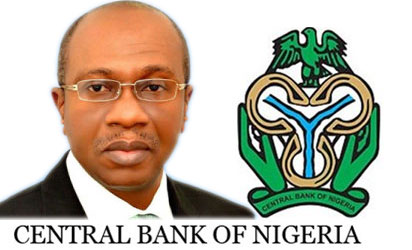 The agency listed the difficulties to include multiple threats from the operating environment anchored on a slide into recession, low oil prices for most part of the year and severe shortages of foreign currency, FX.
Consequently, Fitch stated: "Banks struggled with declining operating profitability (excluding translation gains), sluggish credit growth, fast asset quality deterioration, tight FX liquidity and weakening capitalisation, putting increasing pressure on their credit profiles."
The agency also indicated that despite the efforts of CBN, the banking industry would continue to be under pressure in 2017.
"The outlook for the rest of 2017 is not much brighter. We believe that the banks will continue to face extremely tight FX liquidity despite the authorities' best efforts to normalise the foreign-exchange interbank market and improve the supply of US dollars."
Fitch, however, noted that deliveries under the CBN's FX forward transactions, since the first half of 2016, have helped the banks access US dollars and reduce a large backlog of overdue trade finance obligations to international correspondent banks, a development which improved their credibility in the international financial markets.
But Fitch also stated: "Given the severity of the FX liquidity issues, refinancing risk remains at the top of our perceived risks for the sector, especially as some banks have large Eurobond maturities in 2017/2018.
"Fast asset quality deterioration is in line with our expectations, given the macro-challenges and the continuing issues in the oil-sector."