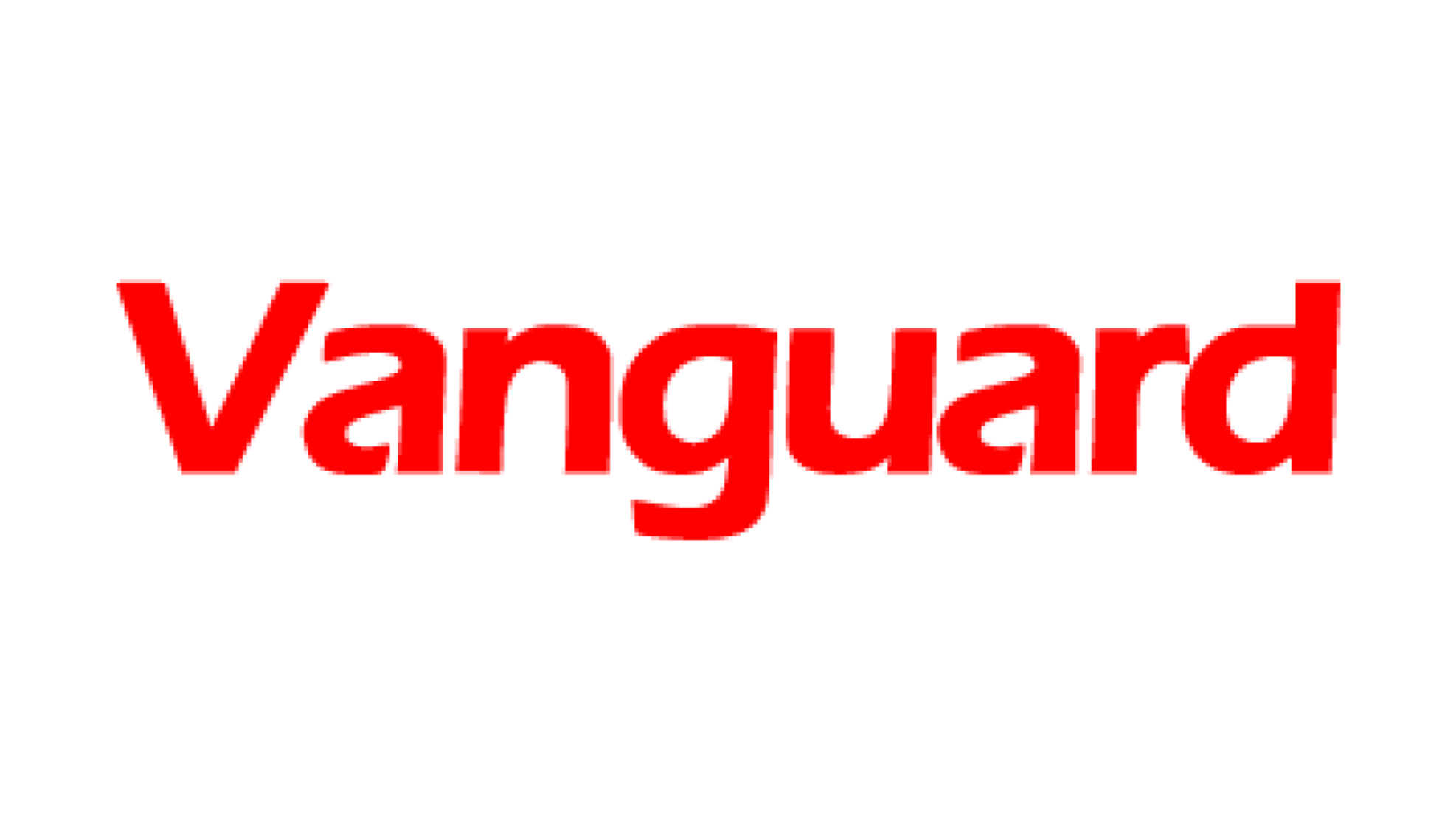 …There's nothing like that —Isaba
By Egufe Yafugborhi
WARRI—KINGSLEY Paya, a native of Aladja, Udu Local Government Area, Delta State, has been reported murdered and his body taken away by the assailants alleged to be from neighbouring Isaba, one of the communities in Warri South-West Local Government Area in boundary war with Aladja.
Elias Dogene, Chairman of Aladja community, told Vanguard that Paya, about 40, had visited his plantain plantation on the Aladja-Isaba Road, yesterday, to harvest some plantain when he was allegedly killed.
"He was in same farm Tuesday, where he found out that some thieves had harvested and stacked several plantains apparently for evacuation from the farm. He drove in his car on Wednesday morning hoping to move home the stacked plantain.
"He got to the police security post between Aladja and Isaba and parked there. The police were aware and he then pushed a wheelbarrow through the bush to his farm. That was the last we heard of him.
"Apparently his murder was premeditated by the killers, who may have laid ambush on him. We are yet to recover his body. That has been Isaba and Ogbe-Ijoh trait. They kill, go away with the body or the head," Dogene said.
Police Public Relations Officer, Delta Command, Mr Andrew Aniamaka, when contacted, said, "What we have at the moment is a case of missing person. Someone went to the farm yesterday and has not been seen. It is natural for his people to be apprehensive."
Moses Ogugu, Isaba Youth President said, "Isaba was not involved in anything of such. Since we were arrested January 7 and released on bail on the 17 of this month, we all resolved to maintain peace.
"This morning Aladja just called that one of their persons is missing. They said they are calling his mobile number and it is not connecting. There is nothing like that. The Army at Aladja came to inquire from the Police in Isaba and they confirmed that we have been maintaining the peace in our community."