JULIET EBIRIM 08137897935
Have you been wronged by a lover or spouse?  Is it unforgivable? Some people who have  been wronged find it hard to forgive and let go of the feelings of anger, pain and betrayal. But in marriages and relationships, forgiveness is key as mistakes and offenses are inevitable. However, most marriages and relationships have crashed due to irreconcilable differences as people involved find it difficult to forgive. In this edition, Saturday Vanguard got the responses of Nigerian celebrities on some acts that are downright 'Beyond Pardon'. Read on…
Cheat on me with a relative
The  unforgivable thing that can be done to me is if I catch my spouse making out with a family member. I will be disappointed and hurt. So I will just stay away from them – my spouse and the family member involved. I am definitely going to quit the relationship.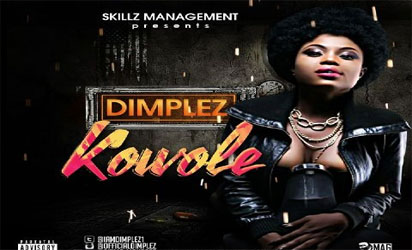 Sleep with anyone  related to me
Where there  is love, nothing is unpardonable, but if he sleeps with anyone related to me – my sister, cousin, niece or any other relative, I will hardly forgive him. For me, that is the height of betrayal and disrespect and I will be very hurt. In that case, divorce is a sure thing.
— Cynthia Agholor, Actress
Stare at another woman in my presence
I know this might sound  petty but when I'm with  my lover, it's downright offensive for him to stare at another woman or even give another woman a second look. It is disrespectful because it means that he thinks that she is more attractive or she has something that appeals to him that I don't. It happened to me once and I stood up, walked away and called it quits! That was the end of the relationship. It's petty I know, but to me, it's beyond pardon!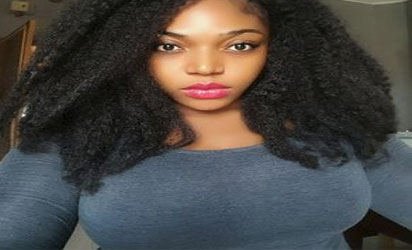 —Sandra Ifudu, Singer
Nothing is beyond pardon
Personally, the way I see life I don't think anything is beyond pardon. It might take a while, but at some point I will forgive and let it go. There is nothing that can't be forgiven.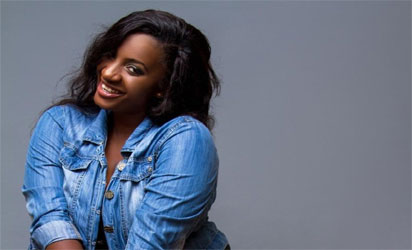 — Jennifer Enujiugha, Model
Keep past marriage and kids a secret
If I find out my spouse was  once married and kept the news from me, I'm going to have great difficulty forgiving her. I say this because I don't understand why people do it. A lot of people with children from previous relationships and failed marriages start new marriages and relationships without informing their new spouse of what has occurred in the past. It's best to tell your present partner that you were once married or that you already have kids. Let them decide whether to stay or leave. I won't leave if I love you that much because I appreciate honesty. But if you keep it a secret, I will show you the way out through the back door. Keep it a secret, get kicked out!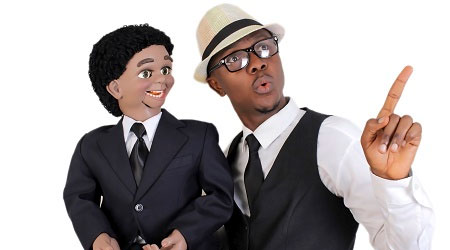 — Nev Harrison, Comedian/Ventriloquist
Hate my kids
The only thing I can  never forgive a spouse or lover is if he hates my kids. That is totally unpardonable.

— Iyabo Ojo, Actress