By Marie-Therese Nanlong
Jos—NO fewer than 478 former employees of Plateau State government have been taken off the salary payroll for varied offences.
Similarly, 101 others who had stayed in service beyond their terminal dates, have been ordered to make a combined refund of over N70 million to the state coffers, with the state government claiming that the efforts had helped it to save over N68 million monthly.
Speaking yesterday in Jos, during the state's monthly briefing, the Commissioner for Information and Communication, Mr. Muhammad Nazif, said: "A BVN matching service for state employees and pensioners was carried out, which made the discovery possible."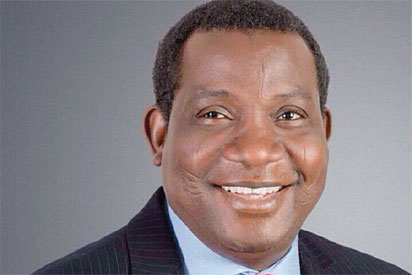 Nazif listed the offences committed by the former employees to include improper documentation, underage employment, improper placement where an employee within 10 years of employment became a senior staff and issues where such employees did not even exist.
He called for staff cooperation, support and commitments to ensure that government delivered on the promise of good governance to the people.
Meanwhile, the Commissioner for Works and Transport, Mr. Pam Dongs, noted that the immediate past administration of the state invested N14.5 billion on federal roads, but that only N1.2 billion was refunded.
He appealed to citizens to be patient, saying modalities were being put in place to recover the money and build more road networks across the state.