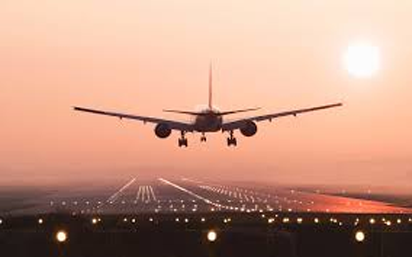 THE Etihad Aviation Group  Board of Directors, Tuesday, announced that James Hogan will step down as president and chief executive officer of the company in the second half of 2017.
The Board and Mr. Hogan first initiated the transition process last year with the formation in May of the Etihad Aviation Group, a diversified global aviation and travel organisation.
Commenting on Mr. Hogan's time at Etihad, H.E. Mohamed Mubarak Fadhel Al Mazrouei, chairman of the Board of the Etihad Aviation Group said: "We are very grateful to James. In just ten years, he has overseen the growth of the company from a 22 plane regional carrier into a 120 aircraft global airline and aviation group, with seven airline equity partnerships which together serve more than 120 million guests every year. It is a business which has set new benchmarks for service and innovation.