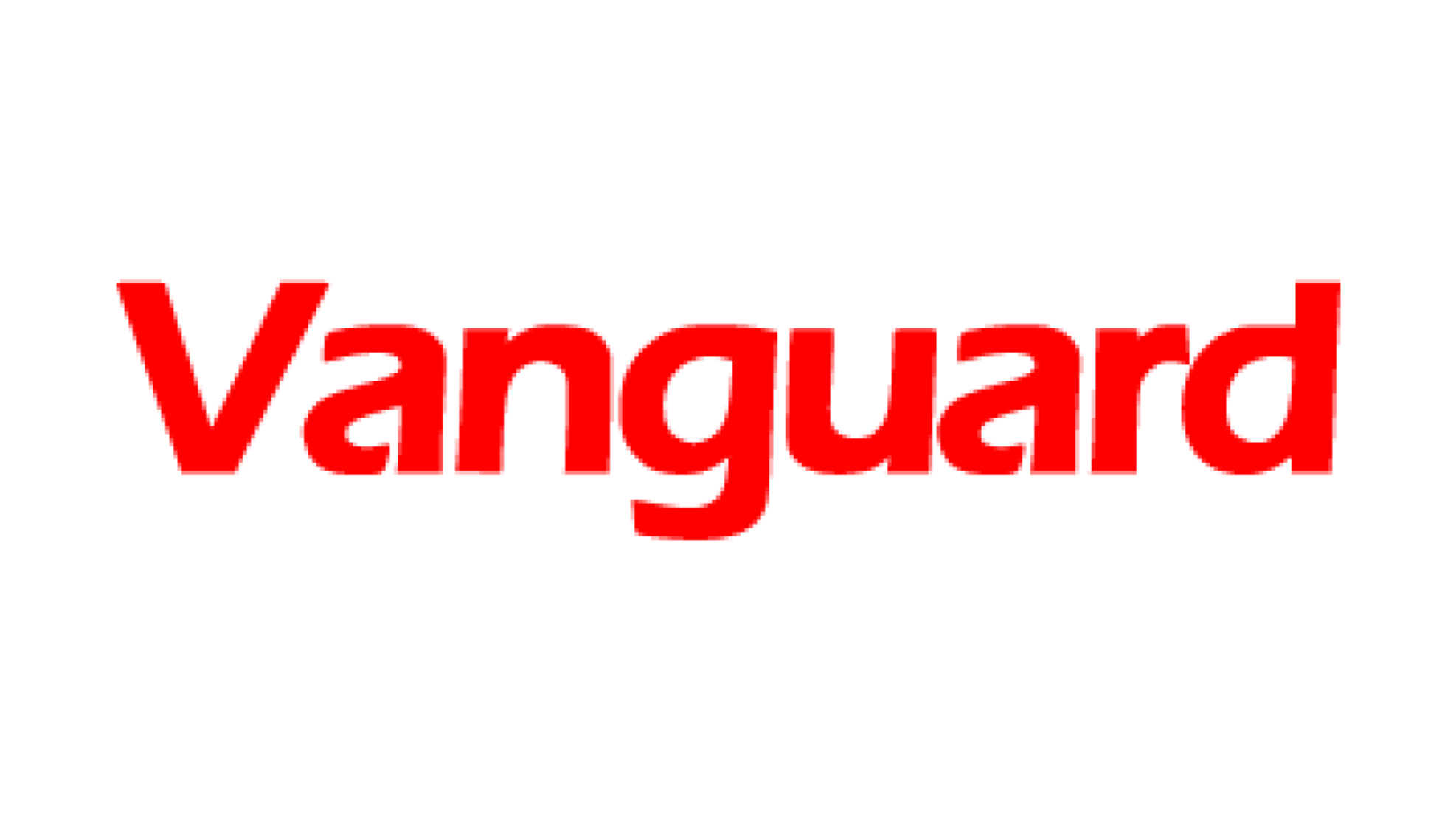 Indian Acting High Commissioner, Mr Kaiser Alam has said that the trade volume between Nigeria and India stood at $12 billion in 2016.
Alam said this at a reception to mark the 68th Republic Day of India in Abuja on Thursday.
The envoy explained that the trade volume dropped from $16 billion in 2015 to $12 billion in 2016 due to the fall in oil prices.
"The decrease was because of the change in oil prices; we were importing the same amount but the oil prices came down.
"Above all, our trade was the same and the trade surplus was in favour of Nigeria" he said.
He said that 2016 marked a significant year in bilateral relations, adding that both countries sought to expand relations in all areas.
"Our Vice President, Mr Hamid Ansari, came to Nigeria in September 2016 and cooperation in agriculture was discussed in great detail.
"Nigeria's Ministry of Agriculture will visit India in March and we hope the ministry will utilise the visit to discuss cooperation further and implement ideas.
"We want a holistic approach in our relations so was we can increase our cooperation; we have a defence cooperation that is very robust.
"In bilateral relations, there is always room for improvement that is why our leaders visit to expand relations," he said.
The envoy said that the scholarship slots for short term courses under the India Technical and Economic Cooperation had been increased from 200 to 300.
Alam added that the increase would open up more opportunities for Nigerian government officials to participate in such opportunities to improve their skills in various areas.
He recalled that India had released a Line of Credit (LoC) of $100 million dollars for power projects in Lagos, Kaduna and Enugu States.
The envoy added that this was in line with an agreement signed by both countries in 2014.
Also speaking, Minister of Foreign Affairs, Mr Geoffrey Onyeama urged the Indian Government to facilitate the process of accessing the LoC by Nigeria and also Indian companies wishing to invest in Nigeria.
Onyeama said this would hasten Nigeria's infrastructural development and economic diversification.
The minister was represented by Mr Mohammed Suleiman, Director, Regions of the ministry.
He also urged both countries to strengthen economic relations to reduce trade imbalance.
"This can be addressed through creating the enabling environment for Nigerian products to gain access into the Indian market and encouraging Indian companies operating in Nigeria to engage Nigerians in their companies, " he said
The minister added that India emerged the largest buyer of Nigeria's crude oil.
He said that more than 100 Indian companies operated in the country in different sectors and there were about one million Indian citizens in Nigeria.
"There are estimated 50,000 Nigerian citizens in India, majority of who are students", he said.