Table tennis powerhouses in Africa – Nigeria and Egypt have confirmed their participation in the first major ITTF World Tour for 2017, Hungarian Open serving off on Thursday January 19 to 22 in Budapest.
Nigeria will be presenting the largest number of players with the highest ranked player in the continent – Aruna Quadri leading four other Nigerians to the championship while African Champion, Egypt's Omar Assar will be competing alongside his sibling – Khaled in the competition.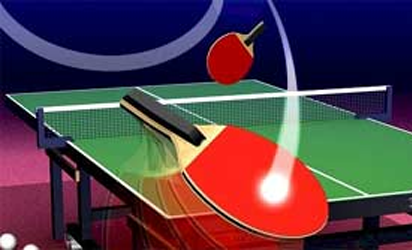 Besides Quadri, other Nigerian players in the tournament are Italy-based duo of Olajide Omotayo and Kazeem Makanjuola and Portugal-based pair of Bode Abiodun, and Ojo Onaolapo.
The $70,000 prize money championship will be kick-started on Tuesday with preliminary matches in the singles and doubles.