By Simon Ebegbulem
BENIN—THE Independent National Electoral Commission, INEC, has fixed  January 28, 2017, for the conduct of the by-election for Etsako federal constituency of Edo State in the House of Representatives.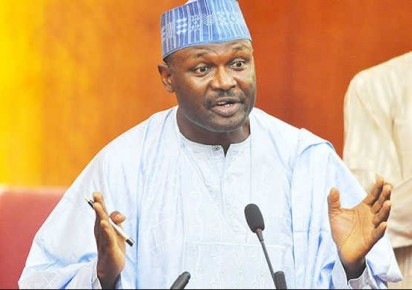 The seat became vacant following the inauguration of the former member representing the area, Philip Shuaibu, as deputy governor on November 12, 2016.
In a statement by the acting Secretary of the commission, Musa Adamu, the commission said political parties were expected to conduct their primaries on or before  January 15, in line with Section 87 of the Electoral Act, 2010 (as amended).
INEC fixed January 17 as the last day for the submission of Forms CF001, CF002 and nomination forms at the INEC headquarters.
It said that the personal particulars of candidates (CF001) and list of nominated candidates would be published not later than January 22.
It also stated that while the names of the party agents for the election would be submitted to the electoral officer on  January 20, campaigns were expected to end on  January 26.