By Aniema Umoh
Akwa Ibom State governor, Mr Udom Emmanuel, has called on the people of the state to partner his government in the task of laying an enduring economic legacy to open up employment opportunities for the youths and engender sustainable development.
Governor Emmanuel made the call when a delegation of traditional rulers and Political stakeholders of Ikot Abasi extraction, paid him a solidarity visit.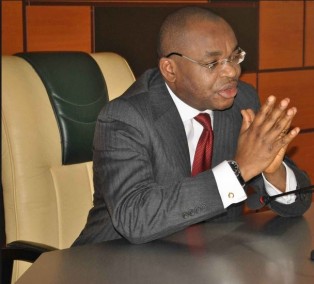 He said Akwa Ibom was richly endowed with natural resources which should be adequately harnessed to create wealth and spoke extensively on the gains the area would derive from such investments.
According to him:  "Survey for the creation of access roads in the coastal region is on course. This administration under my watch will leave no stone untouched to ensure the success of the Oil and Gas Free Trade Zone."