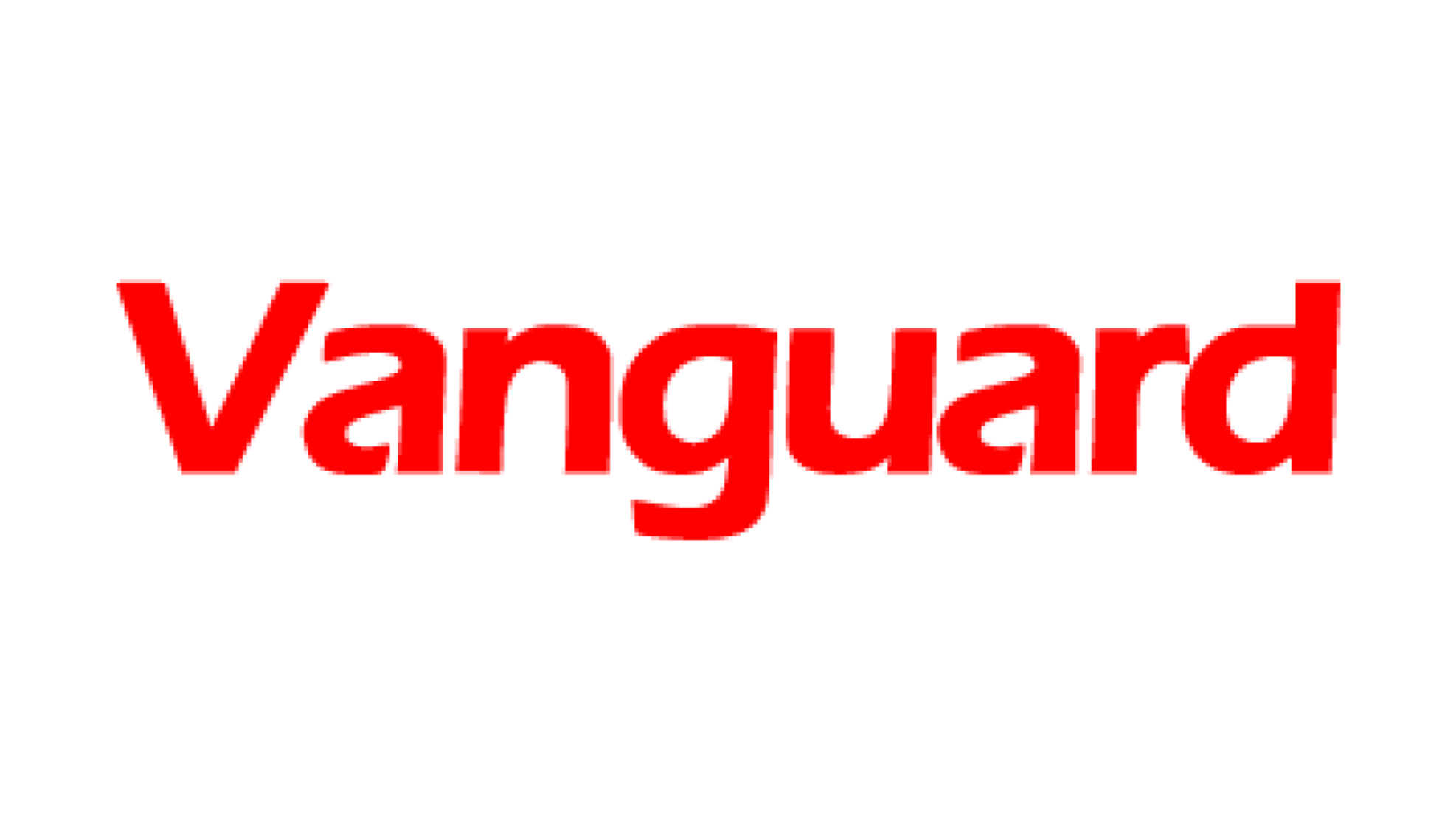 By Yinka Kolawole and Levinus Nwabughiogu
The Federal Government has disbursed soft loans to 23,400 artisans and traders in 13 states and the Federal Capital Territory, FCT, under the Government's Enterprise and Empowerment Programme (GEEP), as part of its Social Investment Programmes (SIPs).
Laolu Akande, Senior Special Assistant on Media & Publicity, Office of the Vice President, listed States as Adamawa, Akwa Ibom, Delta, Ekiti, Kogi, Kwara, Niger, Lagos, Osun and Ogun. Others are Oyo, Ondo, Rivers and the FCT.
The Micro-credit scheme is a no-interest loan scheme, with only a one-time 5.0 percent administrative fee for costs. The loan is targeted at micro-enterprises: traders, artisans, market men and women, entrepreneurs, farmers with the involvement of cooperatives and executed through the Bank of Industry, BOI.
In a statement yesterday, Akande said: "Although over 23,000 people have benefited from the loans, altogether, over 1 million people have already enrolled for the programme across the country and are expected to benefit this year."
He further stated: "To facilitate the loan disbursement, four payment providers have been signed-on for the programme mostly in the urban areas. "The next wave of payment providers, coming on stream by March 2017, would provide a much wider coverage in the rural areas. 'Equally, about 8,436 market associations and cooperatives nationwide have been registered for this scheme through a web portal as well as through paper application forms."
The statement said the loans ranged from N10,000 to N100,000 per applicant, adding that while the loans would be paid directly to individuals, they are expected to belong to registered associations and/or cooperatives as the case may be, to ensure that they are peer-endorsed as credible, and to facilitate timely repayments.
On the progress made with the National Homegrown School Feeding Programme, Akande said the actual feeding of pupils is expected to commence this week in Ogun and Oyo States, while Ebonyi State will soon follow suit.
 
"Contrary to insinuations in some quarters and inaccurate reports in some sections of the media, there are no payment issues or any kind of food rationing taking place in states where the Homegrown School Feeding Programme has kicked off," Akande said, adding that while the Federal Government has paid all approved cooks based on the number of pupils allocated to each cook, it is the State that provides the number of pupils to be fed.
He said that where those figures change, the next batch of FG payment would reflect it.
"Specifically, where the number of pupils increases, the State will  communicate the increase and approve the review," he disclosed.
The numbers of the new pupils are then physically verified, before a commensurate number of cooks are engaged, trained and then paid," he stated.
He also said the FG has adopted a system where it pays the cooks a 10-day advance payment for feeding. "The programme is designed to ensure that no cook feeds more than 150 pupils a day, but in some cases, the numbers are as low as 35 children per cook. The meal which must be sufficient and nutritious is costed around locally sourced items and approved by the State under the N70 per child provision by the Federal Government. Food quality is monitored at the school level through the head teachers, the Parent Teachers Association, PTA, and the State monitoring teams. Eleven States have so far indicated their readiness to commence the school feeding programme having met FG's set criteria."