By Emma Ujah, Abuja Bureau Chief
DESPITE increased cover age and tariff, the Nigeria Customs Service (NCS) recorded a drop in revenue in its 2016 operations. The revenue was N898.67 billion as against N903 billion in 2015.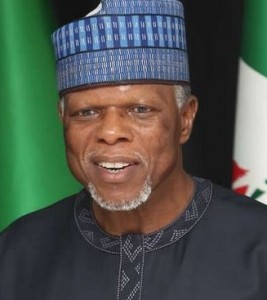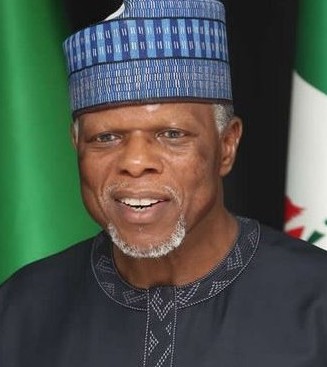 The Service had dropped its revenue target in 2016 to N937.331 as against 2015 target of N954 billion, but the 2016 actual indicated 76.9 per cent performance. No reason was given for the decline but industry observers had indicated that such development would be due to the decline in level of import trade and other Customs revenue generating activities in the economy.
Of that amount, customs duty accounted for N720.743 billion, while Value Added Tax (VAT) collected by the service on behalf of the Federal Inland Revenue Service (FIRS), which has the mandatory responsibility of tax collections, stood at N177.930 billion.
A total of N600. 350 billion was remitted into the Federation Account and shared by the three tiers of government, while Non-Federation Account Remittances stood at N120.392 billion.
Customs' spokesman, Assistant Comptroller Joseph Atta said the revenue recorded by the service was made possible due to its aggressive revenue drive, despite the difficulties in accessing foreign exchange by importers and the 41 items-exemption policy of the Central Bank of Nigeria (CBN).
According to him, the strict application of extant laws championed by the Comptroller-General of Customs, Col. Hameed Alli (rtd), greatly impacted on the overall performance of the organisation.
Mr. Atta said that with the recent re-organisation of the service in which several top management officers were redeployed, to strengthen its operations, coupled with the current elimination of leakages, he was optimistic that the NCS would perform better in the current year.
A document detailing monthly collections by the customs, this year, indicated that the highest revenue was realized in August with the figure standing at N95.766 billion. Minister of Finance, Mrs. Kemi Adeosun, announced the decision to jettison 41 items exemption from foreign exchange market policy in the recently released 2017 Fiscal policy Roadmap.