By Suzan Edeh
The Bauchi State Government, yesterday, said it had formulated a 30-year development plan to supply uninterrupted water to residents of the state as part of African Development Bank, ADB's $250 million development projects in North-East.
Alhaji Ghali Abdulhamid, the Commissioner for Water Resources, told newsmen in Bauchi that all existing dams and water schemes would be expanded to achieve the plan.
He said: "This has become necessary because dams like Gubi Dam and others can no longer meet the demands of the people.
"Nobody envisaged that the state will expand at this quick pace and, therefore, there was no development plan put in place for the expansion of such dams.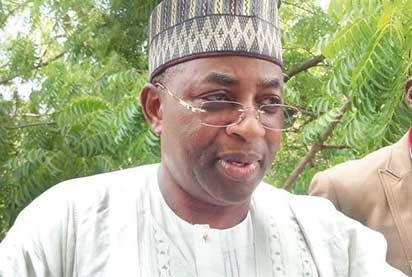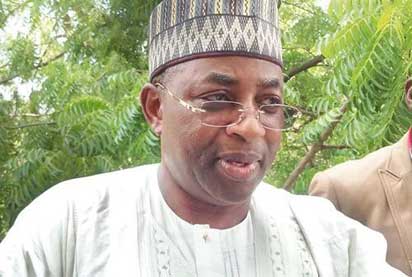 "Due to insurgency, there has been an influx of people from neighbouring states into Bauchi, our facilities are overstretched, hence, the need to develop a plan for the future."
He said that the state government had a big dream for its people and that ADB had approved 250 million US dollars for five states in the North- East.
According to him, "the states are Bauchi, Gombe, Adamawa, Taraba and Yobe, and hopefully Bauchi State, is going to have about 50 million dollars of the money.
"About 40 million dollars would be spent on the water sector, while the ministries of commerce, health, education, agriculture, local govern-ment affairs, and economic planning and budget will benefit from the balance."