By Lawani Mikairu
Lagos—The Nigerian Civil Aviation Authority, NCAA, yesterday warned pilots that the current harmattan dust haze prevalent in some parts of the country is hazardous to flight and pilots should get clearance from Nigerian Meteorological Agency, NIMET, officials before embarking on flight operations.
According to the Spokesman of NCAA, Mr Sam Adurogboye the warning is in line with the forecast earlier made by NIMET "which indicated the occurrence of moderate to severe outbreaks of dust during the period of November 2016 – March 2017 in the country, predicting that it will on many occasions reduce horizontal visibility significantly."
He said the effect of the hamattan is comparable to that of heavy fog, which may considerably "reduce air-to-ground visibility."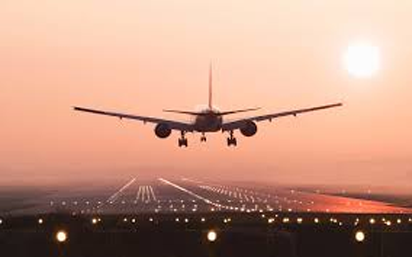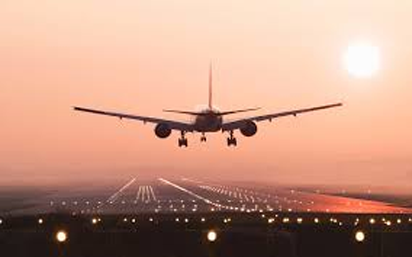 He also said: "Aerodrome visibility may fall below the prescribed minima and in severe conditions dust haze could blot out runway, markers and airfield lighting over wide areas making visual navigation extremely difficult or impossible. Where terminal visibility falls below the prescribed weather minima, flights are bound to be delayed, diverted or cancelled."
"Pilots are therefore directed to observe that adequate departure, en-route and destination weather information and briefings are obtained from NIMET prior to flights, exercise maximum restraint when adverse weather is observed or forecast by NIMET and ensure that flight operations are scheduled with adequate input from NIMET to minimize delay or cancellation of flight operations.
"While pleading with the travelling public for understanding and not to be lawless should the situation arises and flights are delayed or cancelled, the flight crew are asked to adhere strictly to the prescribed weather minima for each of the airports, as violation would be viewed seriously".
Last week, NIMET warned airlines of harmattan haze sweeping across the country.