BY CHARLES KUMOLU
SPECIAL Assistant, News Media to Delta State governor, Mr. Michael Tidi has described the death of the lawmaker representing Warri South Constituency 1 in the state House of Assembly, Mrs. Omawumi Udoh as a monumental loss to Itsekiri nation and the state.
Briefing newsmen yesterday in Warri, Tidi said Udoh was instrumental to the deepening of democracy in the state, adding that the deceased, who was a fourth term member of the House fought against unwholesome political culture in her life time.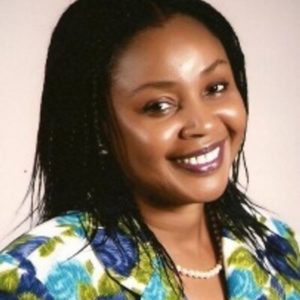 He said: '' I remember her as the steadfast politician who called the bluff of the self-appointed demigods in her constituency by refusing to relinquish her mandate, preferring rather to ensure that the votes of her devoted constituents were not stolen by those whose stock-in-trade is to lord it over others without their permission.
''I remember that as her party agent in the last elections, being the person detailed on behalf of the People's Democratic Party, to collate both the gubernatorial result, as well as, that of the two state constituencies in Warri metropolis, I came out of the experience truly proud that I had aligned myself with a candidate of unquestionable political sagacity and grassroots appeal.
''I remember her as the woman of sterling humility and undiluted determination who despite the mindset about elections in our clime that makes the prosecution of petitions at election tribunal rather unappealing, still braved the odds to stand to be counted on the side of the supremacy of the electorate.''