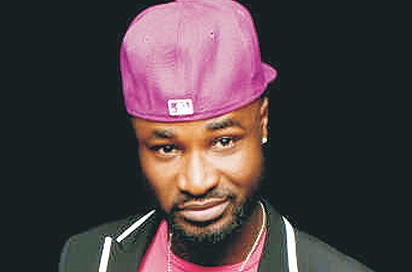 Harrysong
By Imanuel Jannah
ABUJA – Award-winning singer and songwriter, Harrison Tare Okiri popularly called Harrysong has exited Five Star Music record label.
In an interview he granted the media during the weekend, the Reggae Blues crooner revealed that his decision not to renew the contract with Five Star Music, after it expired, was based on his being unappreciated enough by the label.
"What bothers me is not the work, what bothers me is the appreciation…. You are helping someone that knows nothing and he's telling you that he's helping you. You write a song and the person is telling you that 'it's when I sing your song that you blow, if I don't sing your song you don't blow'," he said.
Harrysong has floated his own record label called "Alterplate."
A visit to his instagram handle also confirms the move as nothing whatsoever on his profile still references Five Star Music anymore having replaced all such information with Alterplate.
Meanwhile, a large number of his followers on social media have congratulated him and have also described the development as a decisive move that would advance his music career in the right direction.