By Aliyu Dangida
DUTSE—Trouble appears not to have ended for Jigawa State workers, as the government has insisted on continuing with its earlier biometric data scheme to fish out ghost workers.
Vanguard investigation revealed that the biometric scheme was targeted at health workers, with a view to slashing their salaries, especially those who are not health professionals but benefiting from COHENS salary scale.
Commissioner for Health, Dr. Abba Zakari, who disclosed to newsmen the decision of government to conduct the second phase of staff biometric data this month, said the exercise was aimed at identifying ghost workers.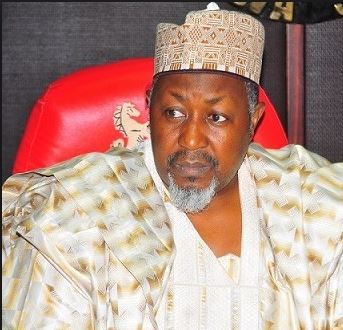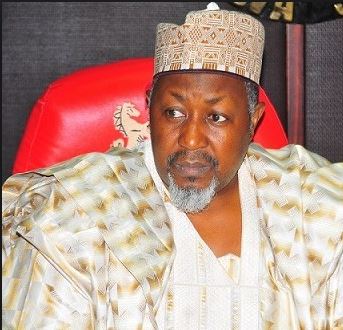 Zakari stated that the state government had approved the upgrading of Kafin Hausa cottage hospital to general hospital, adding that the renovation of Ringim, Babura and Gumel General Hospitals was in progress.
He said: "In the last 18 months, Badaru's health care service has received a lot of priorities. Government has constructed health facilities and midwives' staff quarters in all the 27 local government areas, in addition to the construction of two wards at Ebola Centre at Rasheed Shekoni Hospital.
"The government is committed to improving the healthcare services in the state."
Meanwhile, the workers affected by the 70 percent salary slash, mainly in the administration and finance departments in the state's Ministry of Health, who were posted to various hospitals in the state, are seeking the intervention of the state assembly.
However, the Health Commissioner had stated that the exercise was not to witch-hunt worker, but to ensure justice, accountability and transparency in governance.