By Peter Duru
MAKURDI—Oxfam Head of Programme in Nigeria, Constant Tchona, yesterday, disclosed that over 57 million Nigerians lacked access to safe or clean water.
Tchona, who spoke at the commissioning of Tyowanye Motorised Water Scheme, implemented by Oxfam in Nigeria with support from Guinness Nigeria, in Buruku Local Government Area of Benue State, said access to safe water and sanitation was a major challenge in the country.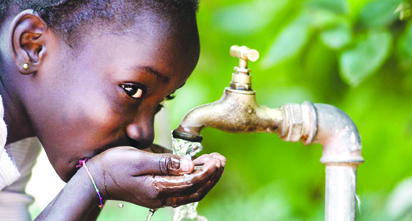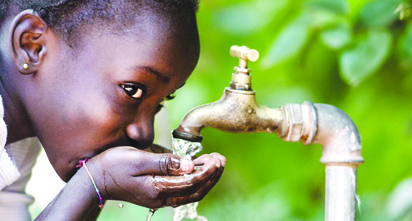 He said over 10,500 persons within and outside the community would benefit from the project, which would be run by a local management team.
In his speech, Managing Director of Guinness Nigeria, Peter Ndegwa, said his company had since 2007 embarked on a Water for Life Programme, which had helped provide over 10 million people in 18 countries across Africa with potable water.