By Aunty Julie
Aunty Julie,
I'm not really sure where to begin. I came from a happy home, even though my parents were divorced. I'm a 300 student at the University. During my first semester, I was date-raped, alcohol related. I moved on with my life. Two months later, I got married but nine months into my marriage, I got pregnant, then miscarried. I still tried to move on in life and continued my education.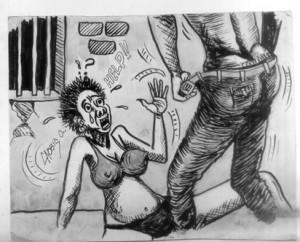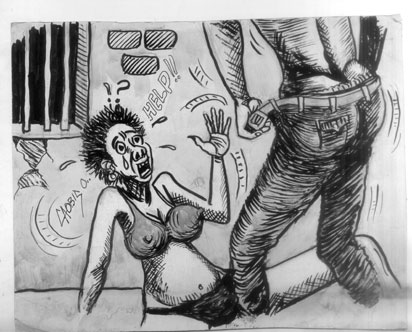 Almost three years after the first rape, I was raped again. This is where I feel like I am going literally crazy. I reported this one to the police, but I think that was a bad idea. I can't handle the stress this has brought on! It is affecting my education and I feel like quitting. I would hate myself if I gave up. I have to finish school. I just need help rearranging my life.
Ada, Benue
Dear Ada,
I really feel for you and I suspect you are struggling with post-traumatic stress. There's the horror of the rape, then the added anxiety, if not trauma, of the police investigation, especially if not handled sensitively. Also, if you were intoxicated on the date rape, then you may have guilt feelings about your "contributory negligence." Remember, even if you had too much to drink, you weren't "asking for it," you weren't asking to be raped!
And the second rape can also stir unresolved grief around your miscarriage. Now, I'm not sure where your marriage comes in regarding the sequence of rapes. But I'm sure this is also tortuous for your husband.
Get some individual counselling with a woman who has expertise in rape/sexual abuse and, perhaps, with women who have miscarried . Next, some couple counselling to help you and your husband cope with the traumas. Please don't allow shame or unfinished grief about the rapes, the miscarriage or your disrupted school performance keep you from getting the help that you need and deserve.