Owerri—Teachers in Imo State, yesterday called on the State Governor, Rochas Okorocha, to fulfill all the promises he made to them, just as they alleged that they have not been paid their salaries since January 2016.
Chairman of the Imo State Nigeria Union of Teachers, NUT, Comrade Napoleon Emenike Aniche stated this in his address presented at the 2016 World Teachers Day in the State.
He said: "It is indeed worrisome to note that despite the 70 percent salaries paid to your hardworking teachers, some have not been paid their January, or February, or March 2016 salaries. Some have been waiting for two months, some one month.We have a compilation of the teachers involved."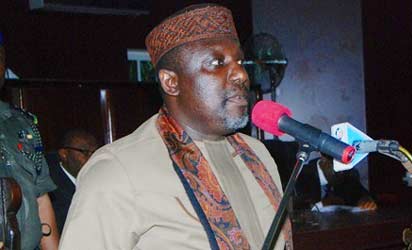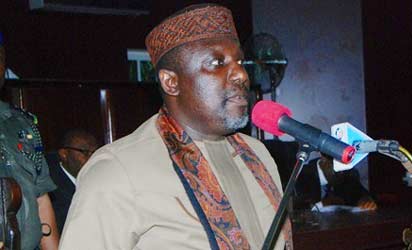 They also condemned the level of decayed infrastructure in the state owned schools.
He said: "We have fulfilled all the conditions stipulated by the rescue mission in keeping with the repairs and pray the promised school running costs be immediately released to schools to enable them provide the needed items to keep teaching and learning afloat.
"Imo teachers demand that their full salaries be restored with effect from September salaries and all the arrears of deduction be paid before the end of this year."
"It is not only worrisome but unacceptable to Imo teachers and Principals in particular to allow a consultant to register their students for Junior School Certificate Examination for them."
"Our retired colleagues are mere ghost of themselves. They are owed backlog arrears pensions and no mention is being made about their gratuities. "