Dayo Johnson
THE governorship candidate of the Alliance for Democracy AD, Olusola Oke, yesterday, said that his administration would liberate the state from the bondage it has been subjected to.
He spoke during his campaign tour of Irele Local Government Area, yesterday.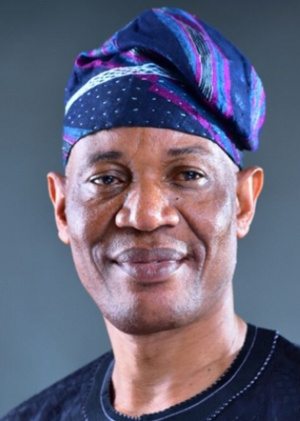 According to him, the indebtedness, neglect, deprivation, starvation, regression and poverty which had become the lot of the state under the present administration has compelled people to yearn for real change."
The AD candidate, who spoke at Ode Irele, Ajagba, Akotogbo and Iju Osun added that "as things are, only AD can redeem Ondo State. AD is the only hope of the people of the state, and it is showing from the massive support we have been receiving in the short time''.
Oke, who bemoaned the hardship, neglect, and abandonment which people had suffered, said the electorate had the responsibility to produce the desired "real change," by voting for AD which represents development.
Oke assured he would complete the long abandoned Irele-Ayeka/Okitipupa Road linking four council areas in the senatorial district.
The AD candidate also assured that the Irele Waterwork would be restored just as the Irele General Hospital would be upgraded to attend to the needs of the emerging population.
The Olofun of Ode-Irele, Oba Olanrewaju Lebi, had while playing host to the AD candidate in his palace, appealed to politicians to shun violence and acts of hooliganism.