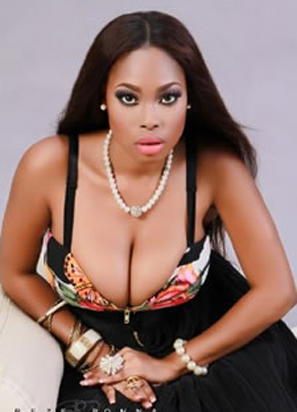 By Juliet Ebirim
When it comes to sexual organs and size, the prevailing assumption, especially amongst men, is 'the bigger, the better'. Though not necessarily the case, however, in a bid to keep their spouses from cheating, some people have resorted to doing organ enhancement so as to look more attractive and experience higher sexual pleasure with their spouses.
Does size really matter? Would you encourage your spouse to go for an enhancement? Here are the responses of some celebrities;
I love her the way she is — Deji Bakare, Ex- Mr. Nigeria
No, I will not encourage my spouse to do an organ enhancement. Reason being that before I fell in love with her in the first place, I loved the way she looked. I saw what I wanted in her before asking for her hand in marriage. She has all the qualities I want in a woman, so why would I encourage that?
I will if he really wants it — Leesi Peter-Vigboro, Miss Nigeria
I don't think I would, but if my spouse really wants to do it and if it will make him feel comfortable, then I'll support his decision. It entirely depends on him. I will only advise him, but if he insists on doing it, then he should go ahead.
I would if … — Annette Cookey, Singer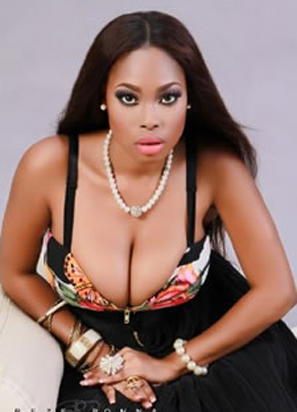 First of all, I would never have a spouse whose organ is small or doesn't satisfy me. But to answer this question, if the organ is too small and there are no risks involved, why not? Knowing fully well that it will boost our sex life as a couple. So, having considered all the factors involved, I would say yes.
No, I won't do that —Angela Philips, Actress
No, I won't do that. I can never encourage my spouse do an organ enhancement. It could have some serious repercussions and side effects. I will never support him to do such, I am totally against it.
I love him no matter how it is — Faith Kennedy, Miss Tourism (Southern Queen)
In the first place, why will he want
to go for an enhancement? That's way too expensive and the side effects might be everlasting… Prior to getting married, we were actually in a relationship, we probably did some things… Then we got married and he wants to go for organ enhancement? It's a big NO!, I love him no matter how it is and besides, it's unethical, so I won't support that.
Yes, if it's necessary and he wants it – Ene Ochu, Model/Actress
It depends… If it is really necessary, I don't see any reason why I shouldn't. But it depends on him too. I can only encourage him if he's interested in going for the enhancement.