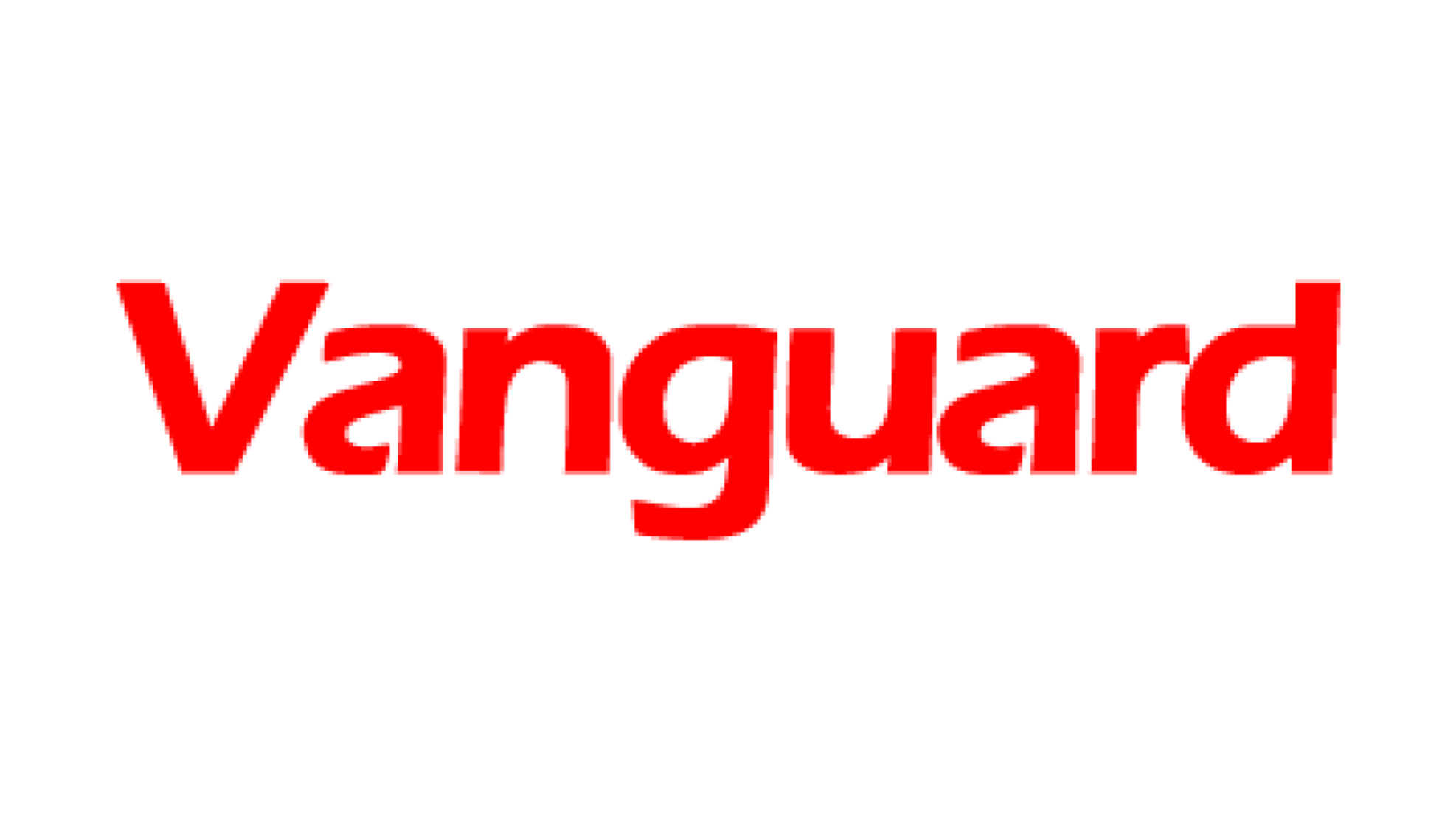 By Chioma Obinna
With a woman dying every minute due to complications of pregnancy and child birth, stakeholders in maternal and child health, have identified poor access to quality and affordable healthcare as well as lack of emergency obstetric care as factors working against maternal and child healthcare in the country.
They were of the view that unless there is urgent improvement in access and services Nigeria would continue to record high maternal death currently put at 4,000 annually according to the National Demographic Health Survey, NDHS 2013.
In her submission during a three-day Media Roundtable organised by EngenderHealth under its project, Fistula Care Plus and supported by USAID, a Family Planning Advocate, Mrs. Amina Umma Bala lamented that on the average, 116 women die every day in Nigeria from complications of pregnancy and childbirth.
Bala in her lecture entitled "Safe Motherhood, Importance of Hospital delivery, Ante natal Clinic, Family Planning/Methods", blamed most of the deaths on lack of skilled attendant at delivery, lack of access to obstetric emergency care and access to family planning among others.
"Some of the maternal deaths occur due to harmful cultural practices, poor health services, poor health funding, transport difficulties, inadequate infrastructure and social disorganization," she noted. Calling on government to improve services in the various health facilities, Bala posited that, "skilled attendance at birth reduces the chance that a woman will die at delivery or develop obstetric fistula; therefore every woman should have antenatal care and should deliver with a skilled birth attendant"
Also advocating interventions to reduce maternal mortality, she disclosed that every minute, 380 women become pregnant, 190 women face unplanned pregnant; 110 women experience a pregnancy-related complication and 40 women unsafe pregnancy.
Also at the Media Roundtable with the theme: "Service Availability; Access to Services", a Clinical Associate with EngenderHealth, Dr. Suleiman Zakariya, noted that many women who live in rural areas have no access to good hospitals.
He said, during labour these women trek long distances before they get to a health clinic, hence the delays could lead to prolonged labour and birth complications such as obstetric fistula.
"Government needs to implement some of the reproductive health policies that tackle the root causes of maternal death and obstetric fistula, such as delays in accessing emergency obstetric care as well as invest more funds in emergency obstetric services.
"There is still need to increasing awareness at the community level about fistula, improve the health seeking behaviour of women at the community level, institute girl child education, women empowerment, poverty reduction, road networks and other infrastructures", he noted.
Noting that prolonged labour is one of the five major causes of maternal death, he added that provision of health infrastructure and improvement of services would ensure prompt access to care.
Explaining that obstructed or long labour leads to fistula, Zakariya said out of the 150,000 Nigerian women living with Fistula, a condition associated with leakage of urine, said 90 per cent of cases still remain untreated due to lack of access to treatment.
At least 90 per cent of fistula cases are caused by prolonged labour experienced by many rural women who have no access to good health care.