By Suzan Edeh
Bauchi—The Senator representing Bauchi South senatorial district, Ali Wakili, has urged politicians to stop overheating the polity over budget padding, asking them to sheathe their swords in the overall interest of the country.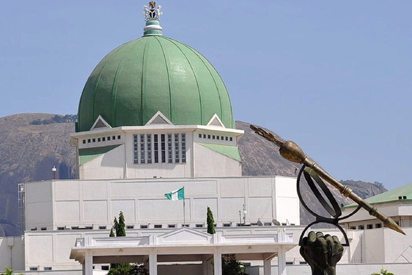 The senator, who stated this yesterday during an interview with newsmen in Bauchi, also warned politicians against unguarded and provocative utterances concerning the crisis at the National Assembly, which, he said, was becoming embarrassing and uncalled for.
The lawmaker called on the administration of Mohammed Abubakar to desist from trading blames over liabilities incurred, pointing out that with good governance and needs assessment, the state can effectively utilise what it receives from the federation account.
He said the National Assembly was going to probe state governments on how the bailout funds were ultised, noting that the move was to ensure probity and accountability.