A chairmanship aspirant in Ejigbo Local Council Development Area of Lagos State, Peter Ajayi, has assured the residents of the area of an accountable, purposeful and responsible leadership when voted into office at the forthcoming council poll.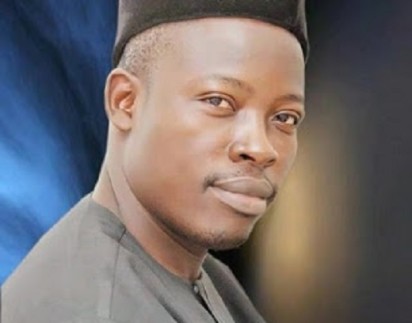 Ajayi, who is contesting under the flagship of the All Progressives Congress, APC, explained that the residents of the local government deserve more than what they benefitted from successive governments in the council, stressed that he would carry along all stakeholders in the council in his government by operating on the principle of openness in governance.
He stated that grassroots development is the bedrock of the development of the nation and that the concentration of development at the local government level would help in eradicating poverty in the country.
He added that his experience as Supervisor for Market and Revenue Generation and as a Consultant on Revenue Generation as well as the Chairman of Committee on Revenue of the LCDA in the past governments would help in managing the revenue of the council for the implementation of pro-masses projects.
Ajayi stressed that his government would make sure that the projects to be executed in the area are executed by professionals who are residents of the council thereby boosting its economy as well as creating jobs opportunities for the teeming youths of the LCDA.
He stated that the council under his watch would not engage in projects that are not of direct importance to the lives and welfare of the people, saying that the people would constantly be consulted on their needs before embarking on any capital projects.
" Ejigbo people will be consulted widely before embarking on any capital project because they must have input in the process of policy formulation and implementation", Ajayi said.
Ajayi disclosed that his programmes and policy plans will be centred on youths and women empowerment, infrastructural development, senior citizens' welfare, education, good health care service delivery, security and creation of enabling business environment for investors.