By Gabriel Ewepu
ABUJA- THE Federal Government, yesterday, promised to end food shortage in the country in two years.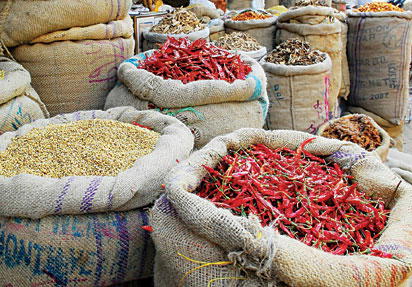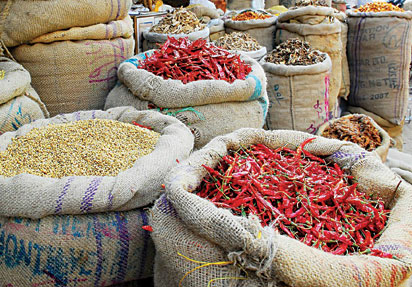 This was stated by the Minister of Agriculture and Rural Development, Chief Audu Ogbeh, during the visit of Governor of Anambra State, Willie Obiano, in his office. 
Ogbeh said the government has set in place mechanisms to actualise this target, and also commended the effort by the Anambra government towards food production and security for the state.
He expressed optimism that soon there will be more access to food by Nigerians and urged more young people to get engaged in the agricultural sector.
He also promised to support the Governor by executing federal government agricultural programmes and policies in the state, which he mentioned that the ministry would assist in fish production already going on
in the state, particularly in fingerlings.
However, the Minister advised the Governor and farmers on the implications involved in the use of NPK 15-15 fertiliser, and added that the chemical destroys the soil for crop production.
In another development the Minister to the Anambra delegation that the ministry was considering to add 10 percent soybeans along with cassava to enrich the children's meal with protein.  
According to him about 15,000 broken down tractors out of the 30,000 available in the country would be rehabilitated to support farmers in Nigeria and added that government was determined to take off
wandering cattle out of the streets of the country in 18 months.
Earlier in his remarks, Obiano said Anambra State has been doing well in commercial agriculture, and the government has spent about N150 million in 2015 to boost various seedlings production. He also promised
to support every effort of government in boosting food production in Nigeria.
The Governor disclosed that the state has commenced the exportation of Fluted Pumpkin Leaves (Ugwu) and Bitter Leaves to the United Kingdom, and about N20 million was used for the training of farmers on
packaging of agricultural produce for exportation.