By Francis Igata
ENUGU – Indication emerged yesterday that Governor Rochas Okorocha of Imo State has put machinery in place to take over the apex Igbo socio-cultural group,Ohanaeze Ndigbo ahead of the 2019 general elections.
President of Ohanaeze Youth,Okechukwu Isiguzoro, told Vanguard reliably that the ongoing construction of Ohanaeze Secretariat at No 7,Park Avenue,GRA,Enugu bankrolled by the governor, was part of the carrot dangled at Ohanaeze leadership,led by President General,Chief Enwo Gary Igariwey whose tenure was said to have elapsed but was clinging to power to ensure he produced a successor from Imo State extraction, in conflict with the rotation in alphabetical order of leadership enshrined in the constitution.
The pan-Igbo group had adopted a single four years tenure in alphabetical order among the seven states that make-up the body which includes; Anambra, Abia, Delta, Ebonyi,Enugu, Imo and River States,primed to rotate its President General in order to entrench fairness,cohesion and equity.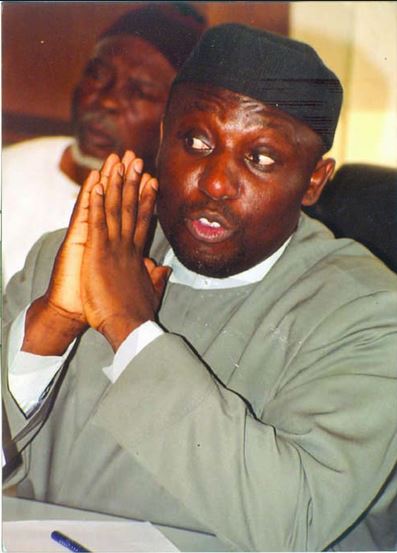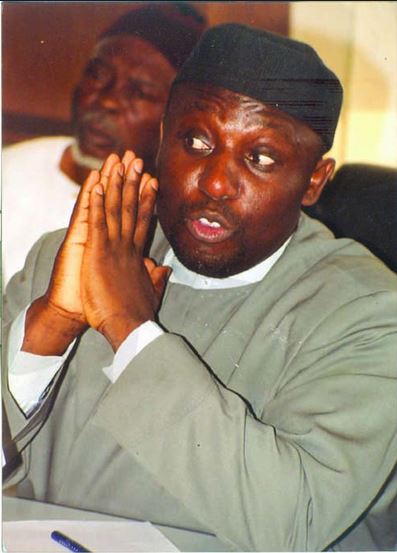 Incumbent Chief Igariwey,who hails from Ebonyi State is supposed to handover to somebody from Enugu State based on the constitution.
Isiguzoro further revealed that Governor Okorocha's desperation was to install a puppet as President General from Imo extraction who would do his bidding ahead of the 2019 general elections.
"The frequent visits of Ohanaeze leadership to Imo Government House is a confirmation. Is Imo State the only member state of Ohanaeze? Look at it,Ralph Uwechue,late, was from Delta State. He served as President General and handed over to the incumbent Chief Igariwey from Ebonyi State. Before Uwechue from Delta,it was Dozie Ikedife from Anambra State who handed over to a Delta man."
"In that alphabetical order as enshrined in the constitution. Rochas is doing everything to deny Enugu State their slot. His plan is to install his puppet from Imo to enable get easy endorsement as Igbo presidential candidate come 2019. Such endorsement will popularize him in the build up to the general election. It will equally present him a strong contender to the seat and when appointments will be made,he will be carried along for his presumed sacrifice.
"You would recall that Rochas abandoned the South-East Governors Forum,SEGF,because he claimed Imo was the capital of the eastern region. When meetings are summoned in the interest of the people,he does not attend. Rather,he seldomly sends his deputy to represent him. He wants the meetings to be held in Owerri,Imo State"the Source lamented.