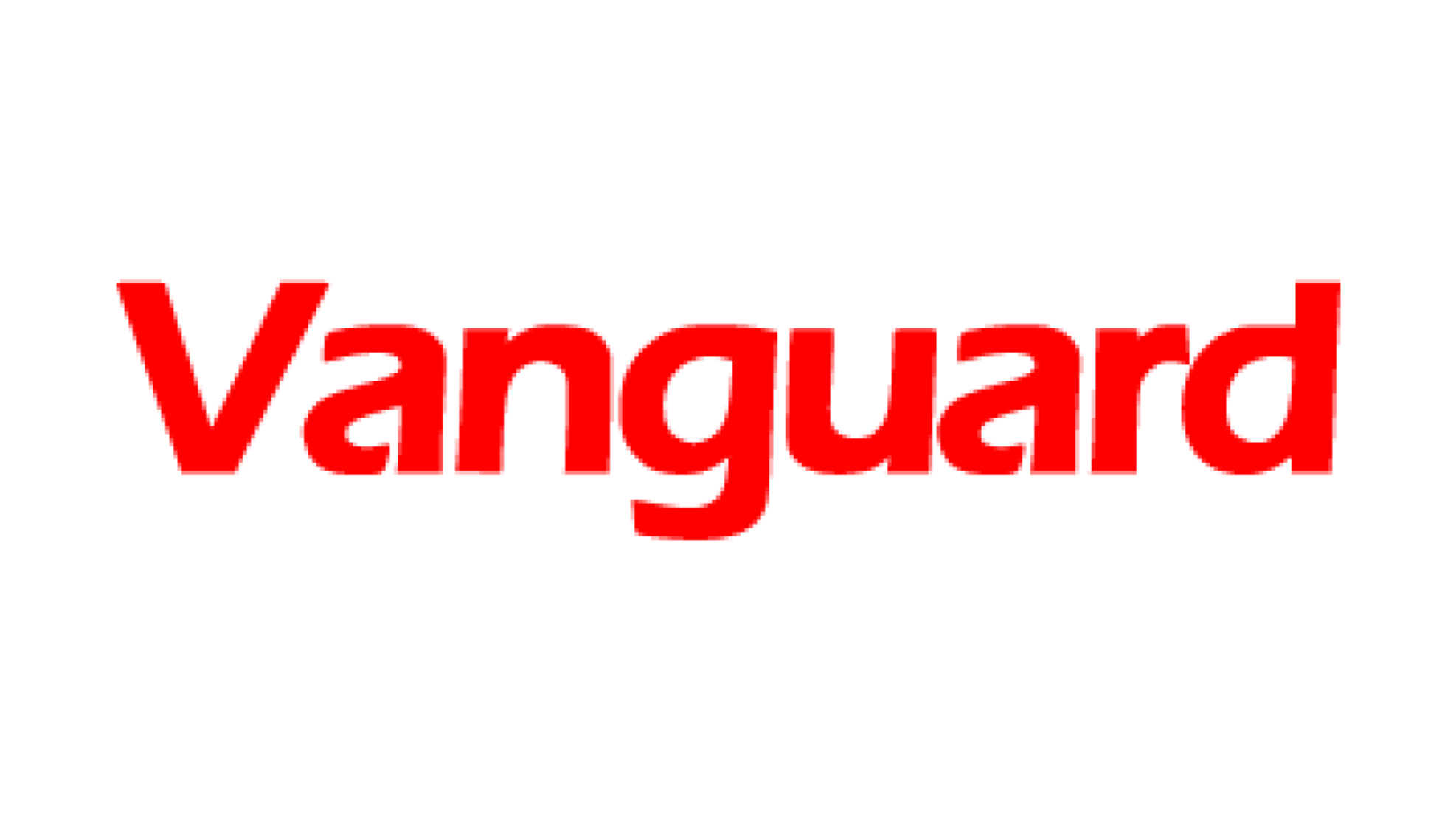 By Bose Adelaja
No fewer than 13 people were feared dead, Friday, during two separate attacks by suspected militants who invaded Elepete community in Igbo-Olomu, Agric area of Ikorodu.
It was gathered that 10 of the victims were killed Thursday night, while the remaining were killed at about 10am.
The first incident occurred at Ola-Imam area of Elepete when the militants allegedly engaged some security volunteers in a battle while the second incident occurred at Phase 1 area.
The attacks were a continuation of reprisal attacks on Elepete and Muti communities by militants which started Monday, as residents deserted the areas.
Few residents who returned to Elepete, formed a volunteer vigilante group to secure the community only for the militants to attack them, killing 10 members of the vigilante group.
As returnees fled the area by Friday morning, the militant launched another attack around 10am killing three.
Details later.