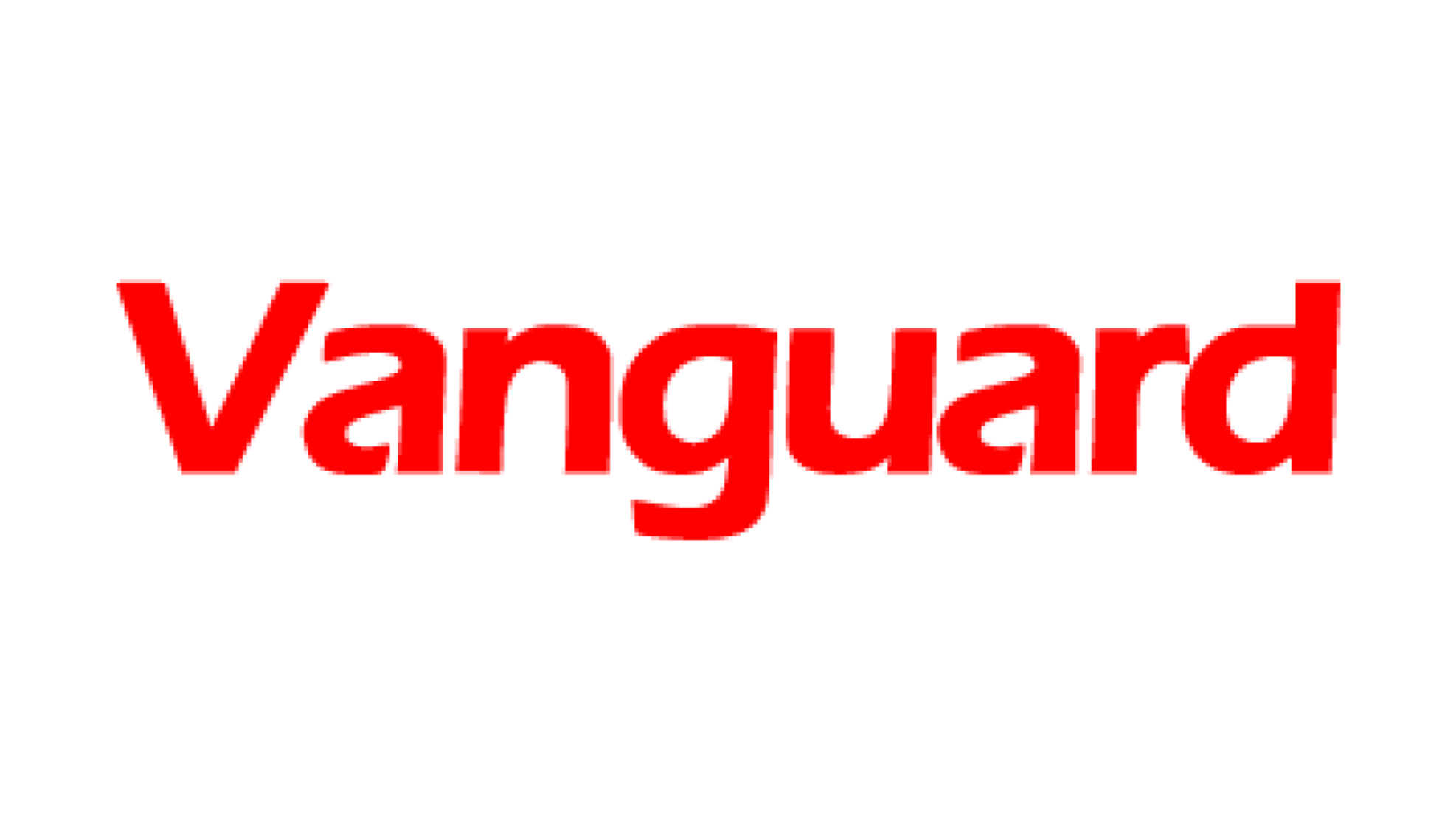 Lagos – Mr Muda Yusuf, the Director-General of Lagos Chamber of Commerce and Industry ( LCCI), on Thursday said that deregulation of the petroleum sector was in the peoples' interest.
Yusuf said that the subsidy regime was no longer sustainable because it exerted pressure on government's finances and foreign reserves.
According to him, for several decades, the subsidy regime had serious transparency issues which inadvertently caused the economy to suffer.
"With subsidy payments in the excess of one trillion naira threshold, the existence of such regime in a country with huge economic and social infrastructure deficit is simply scandalous.
"It is in the overall interest of the economy and citizens for it to be discontinued.
"The deregulation of the petroleum downstream sector will have multiplier effects because it will release resources for investment in critical infrastructures.
"Fixing infrastructure will greatly improve productivity and efficiency in the economy and impact positively on the welfare of the people," he said.
Yusuf said that the deregulation would also boost private investment in the sector, reduce importation of petroleum products and ease the pressure on the foreign exchange market as well as the foreign reserves.
Yusuf said the negative impact of the deregulation might be inconsequential if the current foreign exchange policy was maintained.
"Only limited success will be achieved if the current rigidity in the management of the foreign exchange market persists."