By Providence Obuh
The Central Bank of Nigeria (CBN) has called for consolidation in the microfinance banks industry. Director, Other Financial Institutions Supervision Department, CBN, Mr. Ahmad Abdullahi made this call, saying that consolidation of microfinance banks  will drive efficiency and increase investments made by operators in the sector, repositioning it for easy access to potential customers.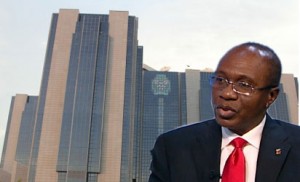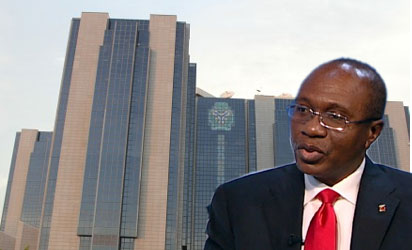 He said that consolidation would position the institutions to weather the challenges in the Nigerian economy and help increase efficiencies and investments in the sector. "More capital, efficiency gains and more capacity can reduce or eliminate existing issues and drive financial inclusion. The consolidation of MFBs has the potential to drive financial inclusion if it is implemented in the interest of the poor," Abdullahi said.
Also speaking on the possible effect of consolidation on the sector, Acting Managing Director, Accion MfB, Mrs. Nwanna Joel-Ezeugo, said it will strengthen the machinery for regulation and supervision thereby averting the 2004/2006 scenario in the commercial banks.
"We are all witnesses to what happened in the banking industry between 2004 and 2006 and by the time the cleanup was done, we now have better banks with bigger branches. If the consolidation takes place we will have bigger micro-finance banks that will be able to reach out to areas where they have not been able to reach," she asserted.
Ezeugo pointed out that consolidation would further help CBN to better regulate the sector, adding that "at the end of the day you will realise that with consolidation, regulation/supervision will be more efficient"