By John Mkom
JALINGO—The Inspector General of Police, Solomon Arase, has promoted a rank and file police officer who queried the misuse of police uniform by Nigerian movie industry, Nollywood, to the rank of corporal.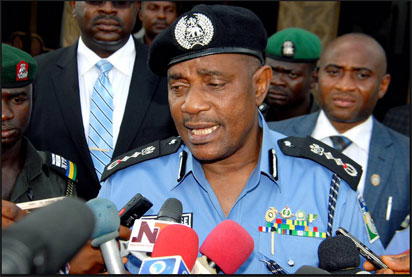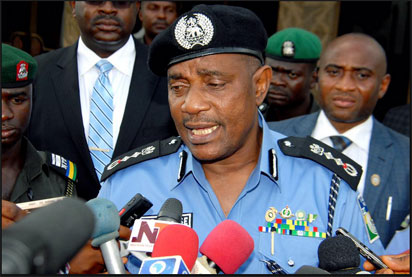 The promotion was done at Taraba State police headquarters, Jalingo, yesterday when the Inspector General paid an official visit to the command.
Newly-promoted Corporal Sara Simon had asked his boss to clear the air on the misuse of the police uniform by the industry while making their firms that sell across the globe.
Sara said: "In other countries, such act is only meant to promote the image of the police."
He wondered why Nollywood was damaging the image of the country, contrary to what obtained in other countries.
The IGP, while answering the questions posed by the junior officer, praised the courage of Sara Simon in raising the question, and decorated the constable to the rank of corporal.
Addressing men and officers of the police in Taraba State command, the IGP called on the police in the state to embrace community partnership for efficient and quality policing.
He warned the command on unnecessary detention of accused persons, and charged policemen to desist from human rights abuses.