By Chioma Obinna
Worried about the high incidences of non communicable diseases among Nigerians, the Nigerian Heart Foundation, NHF, is researching into the country's foods and agricultural products through a national summit billed to hold in Lagos next month.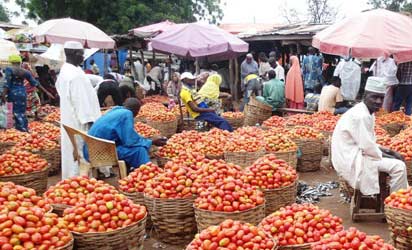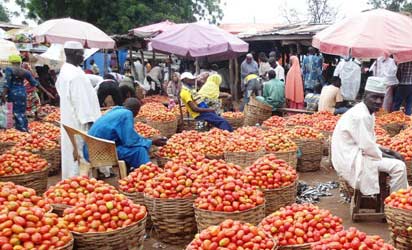 The summit entitled: "Lipids and Cardiovascular Health in the Nigerian Population' is in furtherance to the 2013 World Health Assembly which endorsed the non communicable disease action plan 2013 to 2020 and recommended promotion of healthy diets.
The summit billed to hold 21st April 2016, is also aimed at bridging the gap in knowledge between lipids and cardiovascular health in African population.
Addressing a press conference in Lagos, the Executive Director of NHF, Dr Kingsley Akinroye further disclosed that the summit will define the Foundation's position on cardiovascular health, palm oil and its derivative effect on the population, level of lipid profile in vegetable oil, and what zero cholesterol in vegetable oil means to the health of Nigerians.
He said the summit became necessary following evidence from studies which have shown that heart diseases are now broaden even with cancer.
"When you control one risk factor, you are controlling almost all, all connect to diets."
Akinroye was optimistic that the planned summit would also tackle issues surrounding the reduction of non communicable diseases as enshrined in the Sustainable Development Goals, SDGS by 2030.
Participants expected at the venue include researchers from universities, research institutes, civil society organisations in cardiovascular disease, cancer, diabetes, nutrition, non governmental organisations, policy makers from the Federal Government, National Agency for Food and Drug Administration and Control, Standard Organisation of Nigeria, International organisations, agencies, consumers and manufacturers of vegetable oil.
He noted that the summit will among other things, stair up discussions on best ways to manage the heart, as well as step up efforts on the country's research drive.