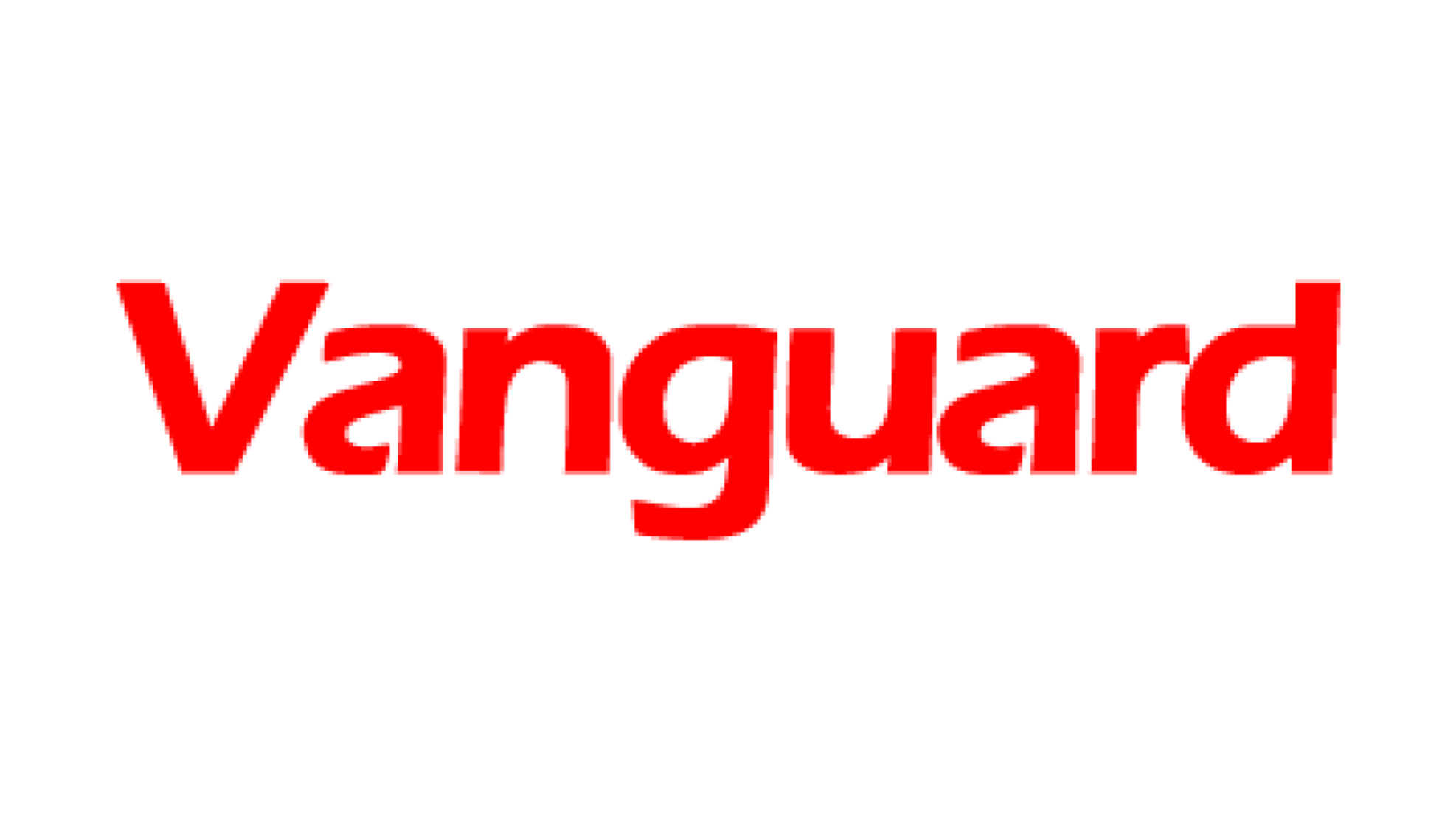 THE late General Murtala Mohammed was an enigma. An iconoclast: The stories of icons have no end. At every beginning, there is an end and at every end, there is a beginning. Hence every year, since the callous murder of this ebullient Nigeria's former military ruler, the accounts of his dos and don'ts have been ceaseless. This year is not an exception. The deeds and misdeeds of the late General Mohammed will continue to flood our literature.
However, this is not a continuation of those dos and don'ts. This piece is an authentication of the paternal root of the late reformer as earlier reported immediately the sad event took place.
General Mohammed's father, Mallam Dako Mohammed, was an indigene of Igbe Village, in Auchi Kingdom of Etsako west Local Government area of Edo State. But Murtala Mohammed himself was born in Kano to a mother from the Kano royal family. So, no one can deny him of indigeneship of Kano.
Mohammed (Muritala's grandfather) was  a popular trader from Igbe quarters in Auchi, Etsako West local government area of Edo State. His first wife could not bear a child for years. So, Mohammed went to the neighbouring village of Ayua in Uzairue kingdom to marry a second wife. The new wife gave birth to a first son and was named Dako Mohammed. When the new wife was expecting the second baby, the first wife could no longer live with what she regarded as shame as a result of her childless state. She beat up her pregnant mate, shaved her hair and drove her out with her son.  Mohammed, their husband, was trading in the Eastern part of Nigeria. He returned several months later to hear that his new wife was sent packing to her parents by the first wife.  By this time, the new wife had put to bed, a second male child whom he named Braimah. He was advised to leave his second family with the in-laws at Ayua for their safety particularly since he was always away.
Dako and Braimah Muhammed grew up at Ayua under Islamic clerics. Dako was exceptionally brilliant in Arabic and Hausa language. However, his younger brother Usman, was attracted to the Catholic missionaries who had just arrived the village. He veered into Christianity.
Good fortune was said to have visited the first wife of Mohammed at Igbe village, Auchi, as she took in and had three sons in succession.  With that blessing, the second wife was completely abandoned with the  first two sons, Dako and Braimoh at Ayua, their maternal home.
Dako started earning little money as an interpreter and  a guide to the early Hausa and Yoruba traders  who came to the area to buy Kola nuts and cocoa.
As destiny would have it, his younger brother, Braimah, got the favour of the early Christian missionaries  who sent him to school  up to Standard six and baptized him with the name Patrick.
The young Dako took early Islamic lessons in Arabic and Hausa languages. Like his father, he got involved in cocoa and kola nuts trading. He became an efficient native interpreter and liaison between Hausa traders and the Afenmai natives. During the period, he became the trusted servant to the leader of the Hausa Community in Agege, Lagos. He became his adopted son who helped to buy kola nuts from Midwest Region and transport them to Kano market. Somehow, this leader of the Hausa Community in Lagos, also known as Seriki Hausawa of Agege, had no biological son. He therefore adopted the young indigent Dako Mohammad and married him a wife from the Kano royal family where he hailed from. Upon the death of his mentor and adopted father, the Seriki Hausawa of Agege, Dako was conferred with the title as he inherited his wealth and business.
That was how Dako Mohammed begot Murtala and the other siblings that are today indigenes of kano.
The immediate younger brother of Dako, Braimoh Mohammad, tried to rejoin his elder brother in Agege after his standard six education. A report had it that Dako refused to let him stay with him, citing religious difference and the fact that he would lose the wealth he inherited from the late Seriki Hausawa if his identity as an Auchi man was revealed with the presence of his biological younger brother. He advised Braimoh to leave in other to maintain his Kano State identity.  As a result of this religious difference, he had insisted too, that unless Braimoh returns to Islamic religion, he was a 'KAFIRI' and not permitted to see his wife. Braimoh then relocated to the Catholic mission house in Obalende, Lagos  to do menial jobs until he got  appointment with the then Public Works Department, PWD, in Lagos, on the recommendation of the Catholic Priest.
It is well documented that General Murtala Mohammed made efforts to reach out to his paternal relations before his  demise. Two months into his tenure as Head of State, he was at Auchi to confer with the Otaru of Auchi Alhaji Guruza Momoh. He invited him to join him to that year's Hajj in Mecca. On his way out of Auchi, he directed that a mosque be erected at Aviele, near Auchi in a predominantly muslim settlement. The mosque was completed after his death and named after him.
The visit to Auchi by his wife and children shortly after his assassination was widely reported in Nigeria mass media. The photographs of his children with their cousons, nephews and  surviving uncles in Igbe village of Auchi are still available in the family library.
As we fondly remember him, we the paternal relations at Auchi wish all his children and grand children strength and success in their life endeavours.
By Austin Braimoh