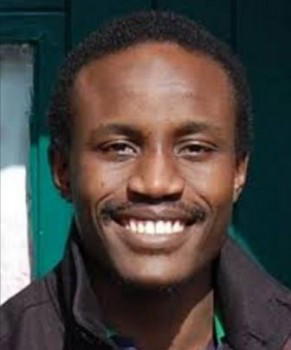 President Muhammadu Buhari on Thursday announced the appointment of a renowned blogger & Journalist, Tolu Ogunlesi as his Special Assistant on Digital/New Media.
The appointment was announced in a series of tweets from the official Twitter handle of the Special Assistant to the President on Media and Publicity, Mallam Garba Shehu.
Ogunlesi, an award winning writer, graduated from the University of Ibadan in 2004, and obtained a Masters' degree in Creative Writing from the University of East Anglia, UK, in 2011.
Before his appointment, Ogunlesi had worked as a Features Editor and Editorial Board member of NEXT Newspaper.
Recall that the president also appointed Mr. Bashir Ahmad as his Personal Assistant on New Media.
Mr. Bashir, who is twenty-four years old, is from Kano State and was the Online Editor for the Hausa version of Leadership Newspaper. Prior to working with Leadership Newspaper he was an online editor and reporter with Rariya Hausa Newspaper and was the Personal Assistant on New Media to Sam Nda-Isiah, the publisher of Leadership Newspaper.