By  Dapo Akinrefon
Lagos' budget
In Lagos State, the governor, Mr Akinwumi Ambode may have a herculean task executing the 2016 budget. Having submitted a budget proposal of N665.588billion to the House of Assembly, with a pledge that his administration would not only implement the budget faithfully, the Lagos State Governor, Akinwunmi Ambode,  made it clear that he would ensure that the budget work in the best interest of Lagosians.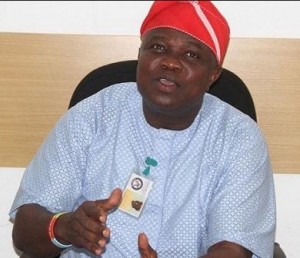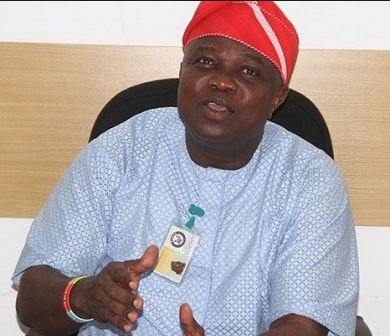 The governor, who christened the 2016 budget, "The Peoples Budget", said it was an improvement of 26 percent over the budgets of 2014 and 2015 respectively which stood at N489.6 Billion individually. Aside this, governor Ambode has the task of tackling the renowned war on insecurity and the persistent traffic gridlock that has bese the state in recent times.
The ongoing construction of the Lagos-Ibadan expressway has been the talk of the town for sometime perhaps for the wrong reasons. The numerous deaths witnessed on the road has raised dust. With N66 billion approved for the completion of the road, people from the South-West are waiting to see if the government is really sincere in fixing the road.
Two roads that continue to give Lagosians sleepless nights are the Lagos-Badagry expressway and the Oshodi-Apapa expressway. It is expected that both the federal and state government should pay attention to these roads.
Guber polls: All eyes on Ondo State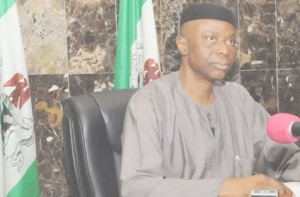 The reason being that its gladiators especially from the All Progressives Congress, APC, and the ruling Peoples Democratic Party, PDP, will be battling to occupy the Alagbaka House in the Sunshine state of Ondo. Already, political activities are gearing up ahead of the next Governorship election scheduled to hold in October, 2016.
Being the only oil producing state in the South West, the respective parties will be at each other's throats  to control the resources of the state. While the PDP currently holds sway in the state, the APC is trying to put its house in order to wrestle power from Governor Olusegun Mimiko's PDP. Formerly known as the Fountain of Knowledge but the state has consistently been in the news due to the governor of the state.
Ekiti waits on Army probe of Fayose's election
For governor Ayodele Fayose, this may not be the best of times. This may not be unconnected to the step taken by the Chief of Army Staff, COAS, Gen. Tukur Buratai, to constitute a five-man board of generals to investigate alleged partisanship of members of the Nigerian Army during the 2015 general elections.
Allegations were made by the public on the governorship elections conducted in some states such as Ekiti, Osun, Rivers and Akwa Ibom among others. Perhaps, this informed the constitution of the panel. But Governor Fayose has since kicked against the move which he described as a witch hunt. Fayose accused the Federal Government of plans to use a military panel to upturn his victory. Only time will tell how far this will pan out.