By Simon Ebegbulem
BENIN—COALITION of civil society organisations in the country have raised alarm over what they described as the deteriorating state of the Niger Delta region, urging President Muhammadu Buhari to reposition the Niger Delta Development Commission, NDDC, and other agencies set up for the region so as to save the region from total collapse.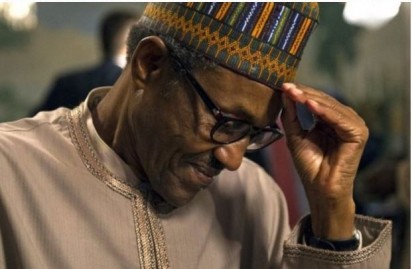 The appeal was made by African Network for Environment and Economic Justice, ANEEJ, and Leadership Initiative for Transformation and Environment, at a briefing in Benin City, Edo State.
Executive Director, ANEEJ, Rev. David Ugolor, and Mr. Jerry Nwigwe, Senior Programme Manager for LITE, lamented that years after the establishment of NDDC and the Ministry of Niger Delta Affairs, 84 projects in 24 communities in four states in the region have been abandoned due to inadequate funding and poor planning.
They urged the President to hasten action on those agencies and also beam his searchlight on the Oil Commission Agencies in the states which they accused of abandoning the objective for which they were established.
Ugolor said, "The abandonment of important projects in the Niger-Delta by various institutions is a source of worry to most citizens of the region. The result of the research and citizen report card survey showed that the law setting up the agencies was explicit on their mandates including issues relating to sources of funding, areas of focus, representation and reporting among others.
"The report showed that development intervention in the Niger-Delta needs to be refocused to meet the needs of community residents. It reveals poor planning in some cases failure to properly, incorporate community residents in the development decision process and lack coordination among the development agencies in the region leading to duplication, abandonment and substandard projects in some communities," he stated.