By Marie-Therese Nanlong
Jos—The Plateau State House of Assembly yesterday rejected the request by the State Governor, Simon Lalong, to extend the tenure of the Management Committee Chairmen of the 17 local government areas of the State by six months.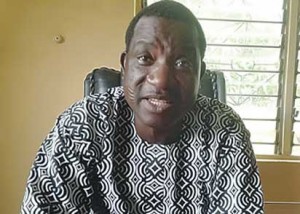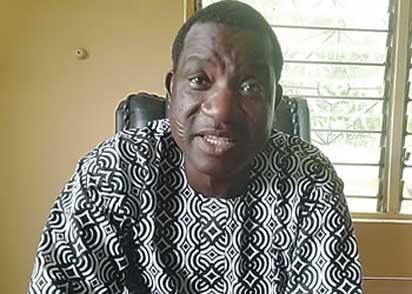 The Management Committee Chairmen were sworn in October this year and were to vacate office by the end of January, 2016 as initially approved by the State Assembly.
At a plenary session shortly before the presentation of the 2016 budget by the State Governor, at the State House of Assembly complex in Jos, the Speaker of the House, Mr. Peter Azi read a communication of the Governor's request seeking the extension to enable the State government set in motion modality for the Local Government Councils elections in the State.
But the Member representing Riyom constituency, Daniel Dem, observed that the six month extension contradicted the agreement made in the floor of the House which said for whatever circumstances, "only two month" would be added to the Management Committee Chairmen and not six month as requested by the Governor.
Having recalled the observation from Dem, the House unanimously resolved for the tenure to be extended by two months.
It would be recalled that Governor Lalong had sacked the Councils' Chairmen despite a court ruling to the contrary and appointed Transition Committee Chairmen to oversee the affairs of the Councils till elections are conducted for substantive chairmen.