By Boluwaji Obahopo
LOKOJA—The residents of Kabba, headquarters of Kabba-Bunu Local Government Area of Kogi State have cried out over the incessant rate of kidnapping of its people, as they called on the Inspector-General of Police to immediately come to their aid.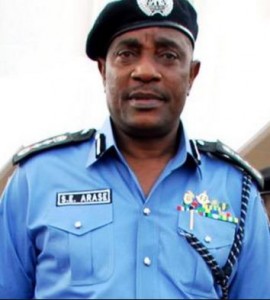 The residents who spoke through the Kabba Development Union (the socio -cultural umbrella body of the community) said, peace has eluded the ancient town since the kidnappers have laid siege to the community, terrorising and abducting innocent citizens in broad day light without any challenge from security agents.
KDU President, Mr Molomo Olorunfemi in a statement said, over the last few weeks no fewer than 10 prominent people in the town have been brazenly abducted by these Kidnap syndicate with several millions of naira demanded for their release.
The statement read, "This development has created morbid fears to residents in the areas while citizens and visitors wishing to come home for the Christmas celebrations are scared to do so in the fear that they may be abducted by these heartless gangsters.
"Most of the victims kidnapped were abducted in the broad day light while the police and other security agency in the area appear helpless as none of the perpetrators has been brought to book."
Aside from this, the statement said, all roads leading to the community have been taken over by armed robbers who kill and maim innocent citizens.