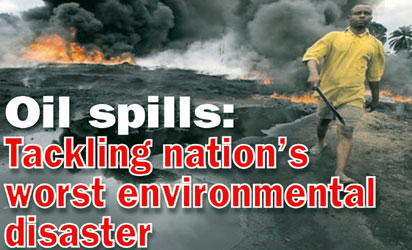 By Egufe Yafugborhi
WARRI—THE Ijaw nation has said that its people and environment are going through gradual extinction due to inability of the Nigerian state to address the negative impact of oil and gas exploitation in its domain.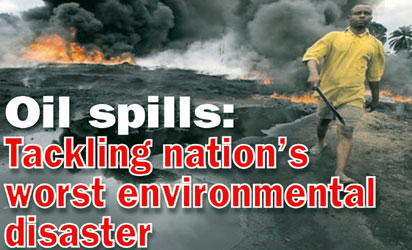 A communique at the end of a two-day stakeholders' workshop in Warri, Delta State, where delegates from 78 Ijaw clans across Nigeria converged under the umbrella of Ijaw National Congress, INC, said: "The environment remains the most valuable physical resource for development and survival of the Ijaw nation.
"Summit resolved that urgent steps be taken to implement the UNEP report on Ogoni and clean up other degraded communities."
Dissatisfied with the present constitutional and legislative arrangements for resource control and allocation in Nigeria, the summit stressed the need for communities bearing resources to control same and pay taxes to the centre.
Pledging its preparedness to work peacefully with the President Mumammadu Buhari administration, INC said, "Violence or restiveness is a new phenomenon foisted on the Ijaw by circumstances of oppression and frustration including militarization of Ijaw territory."