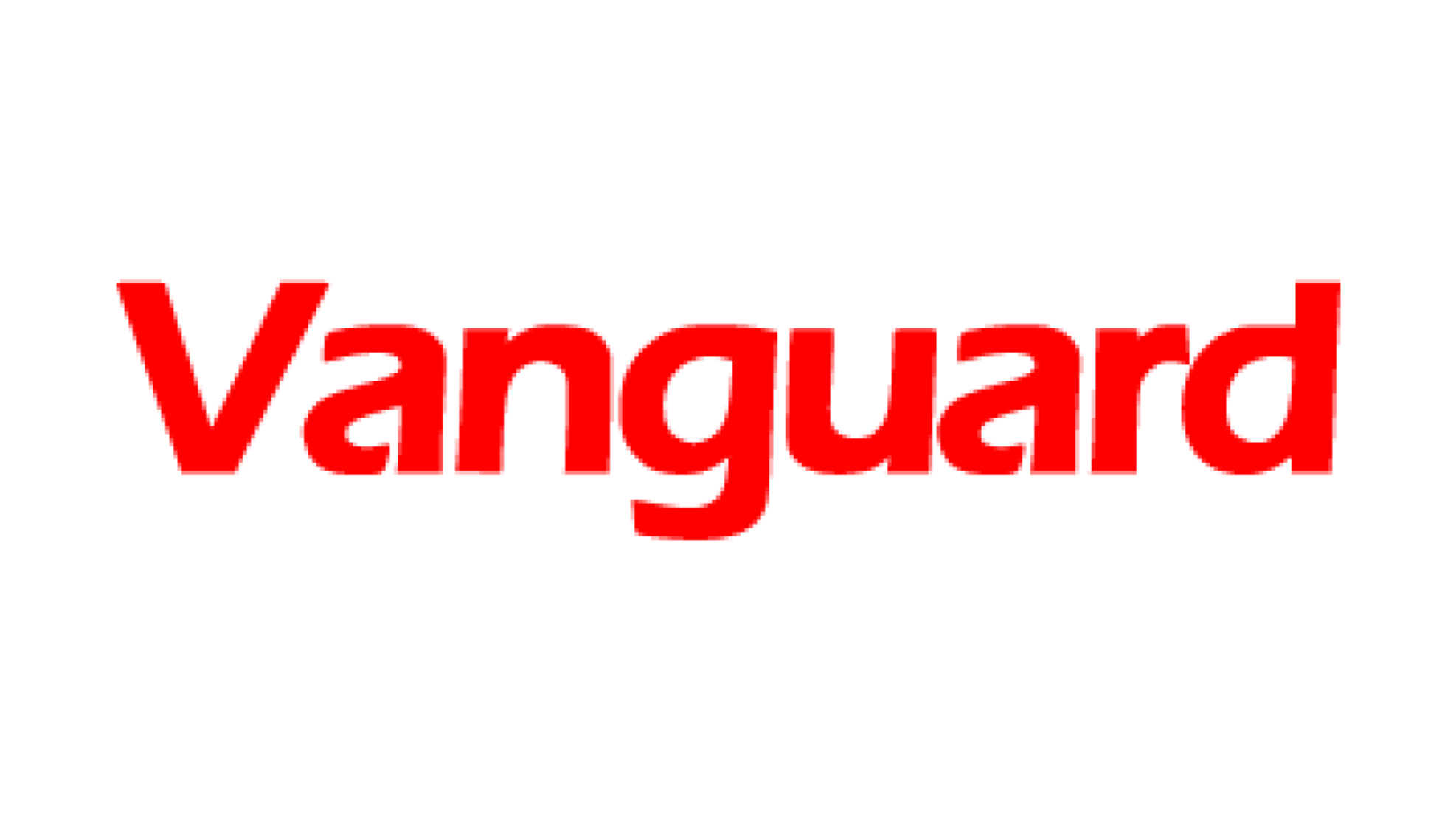 By Richard Udofia
Chief Executive Officer of MainOne Technologies, Ms. Funke Opeke said that with the current 6.8 to 10 percent broadband penetration in Nigeria, the economy still remains a huge market for cloud computing. This was her summation to the chances of cloud computing service providers in playing in the Nigerian IC T market. Her statement was particularly significant on day her company's data center subsidiary, partnered MDX-i, in launching a new cloud computing based prepaid solution.
She said the solution is built on Microsoft Azure's enterprise grade infrastructure which provides flexible, highly available and fully secure private computing environments to companies on a Pay-as-you-Go basis. The CEO said that with the combination of expertise in different data sourcing, in technologies and geographic specialization, MDX-i cloud services deliver a solution tailored to meet the needs of enterprise customers in West Africa.
She claimed that the partnership came at the right time, considering that, IT organizations and multinational data outfits, at the moment, are faced with the problem of dealing with big data in relation to how these data can add value to individuals. Opeke said that the company is out to ensure cloud services on data utilization, promote e-service, render data sourcing and analysis among others.
Benefits of the Infrastructure as a Service (IAAS) solution include access to a wide range of computing resources, such as storage, CPU, memory, security firewalls and network bandwidth, provisioned on a subscription basis. On data security, she assured customers of data security if their data is analysed on the company's platform because it has met all the international conditions for floating data outfit.
"The new solution is the first Cloud service MDX-i is launching in partnership with us. It is powered by Microsoft, the leading global provider of Cloud Services. MDX-i is positioned to meet the computing infrastructural needs of companies deploying private, public or hybrid clouds from our Tier III Data Center.
This ensures quick and agile provisioning of infrastructure for businesses and government agencies as required, thus improving their time to deliver on-demand applications and services", she added. Managing Director of Microsoft, Mr. Kabelo Makwane said that the company is building a global cloud data outfit that is effective, consumer and data friendly, improved quality of output among others and capable of hosting numerous data from every sector of the economy.
He described the solution as " Cloud OS Network,  a worldwide group of select service providers that partner closely with Microsoft to offer customers hybrid cloud and Azure-enabled solutions".
Also, Business Development Executive of MDX-i, Mr.Rob Lever added that the new cloud platform is a scalable and cost effective alternative to dedicated computing resources deployed in houses and companies to manage virtual data centers, private servers, and LANs to assure customers of high availability.
"Businesses are beginning to embrace Cloud services because it promises increased agility in addition to savings in OPEX and CAPEX. Our IAAS platform reduces complexity, interoperability, and security concerns of our customers" he contended.